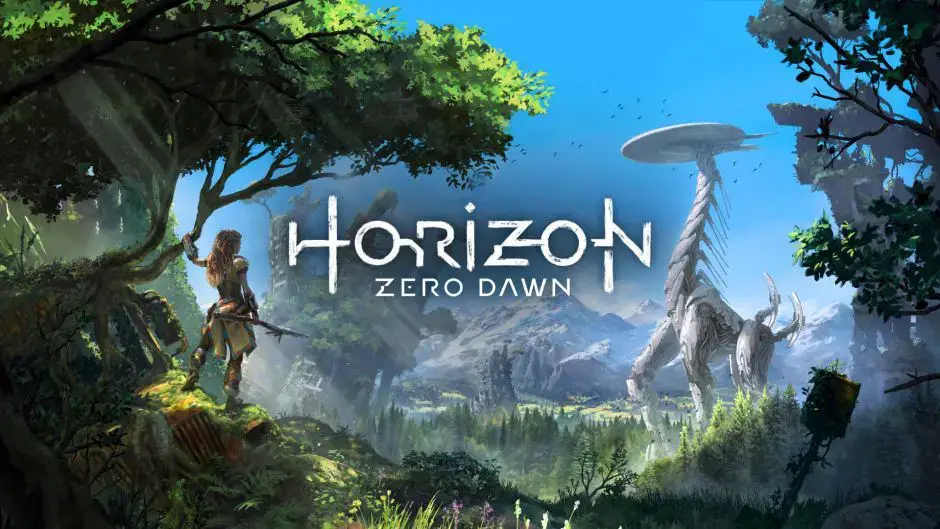 If you purchased in Steam, Horizon Zero Dawn, you can now get the following content for free for a limited time. This content is priced at 10$but now you can download it until next august 9
completely free.
To download it, you don't have to do much, you just need to have the game on Steam and then download it before the date mentioned in the paragraph above. If you want to get more free content, you can get it right now through the Epic Games Store
a new game totally free, if you want to add it to your library you can do it through the following link.
Horizon Zero Dawn Free Content on Steam
Titan Comics and Guerrilla Games are proud to present the first volume of a graphic novel set after the events of the award-winning and critically acclaimed video game Horizon Zero Dawn! A new adventure awaits you with Talanah and Aloy!
Consigue Horizon Zero Dawn Vol. 1: The Sunhawk Digital Comic – To download