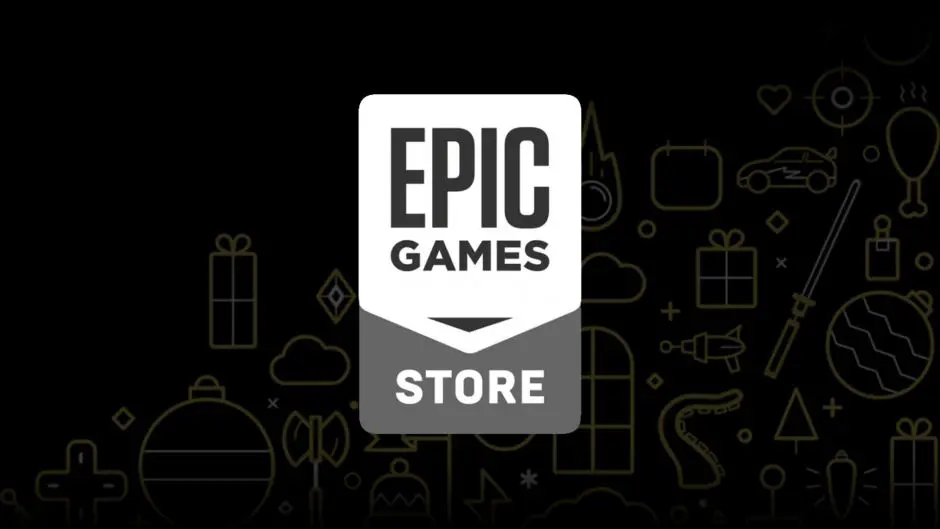 We want to start Monday by sharing with you the free content in the form of games and expansion that you still have time to download from the Epic Games Store. For this week, we have nothing more and nothing less than 3 completely free games to add to our library.
These games will be available for free until next Thursday, May 19 at 5:00 p.m. local time. On the other hand, we also have a new free extension for a limited time, we are sharing all the links with you below so that you never miss any content.
Epic Games Store: download 3 free games and an expansion
Jotun is a hand-drawn action-exploration game set in Norse mythology. In Jotun, you play as Thora, a Viking warrior who died a dishonorable death and therefore must prove her worth to the gods of Valhalla. Impress the gods!
In Prey, you'll wake up aboard Talos I, a space station orbiting the Moon in 2032. You're the key subject of an experiment that hopes to change humanity forever…but things have gone horribly wrong. turned.
Prey – Free until next Thursday
Redout is a tribute to classic racing games. It is designed to be an uncompromising, fast, demanding and satisfying driving experience, with the fast pace so characteristic of arcade racing games.
An inevitable storm is slowly approaching from the depths of space. Survive at all costs in Star Trek Online: Stormfall with the Terran Agony Pack, free for all Epic owners until May 17.