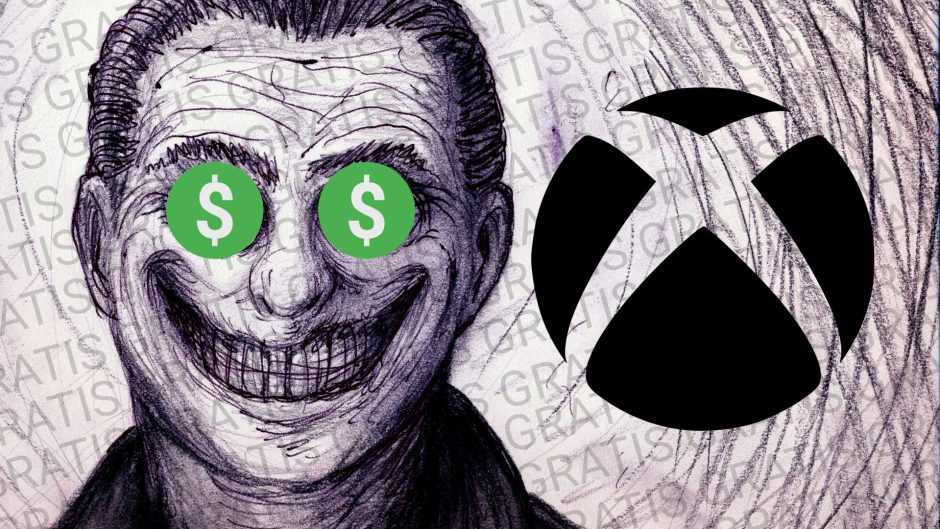 As usu al in this house, we don't just bring you the great deals to get the most out of your wallets. We also inform you of free games
that reach the various video game stores such as the Epic Games Store, Steam or the Microsoft Store.
If you would like to see a full list of some of them you can do so through this link, we usually keep it up to date so anyone who comes in can be up to date at a glance.
3 free and backward compatible games for Xbox
Today we are listing 3 free games, but be careful as they are for a limited time as these are games that are offered with Xbox Live Gold membership in other territories. Then you must have the active subscription to the service to be able to download them.
Remember that it is important that you add them to your download history from the web browser and make sure you do not change the region when prompted because if you do, you will return to the link to your country and it will not be valid. .
---
Street Fighter IV
Step into Ryu or Chun-Li's shoes to face never-before-seen fighters! Take part in online battles from Arcade mode with a new system that allows other players to challenge you in real time.
---
Hurricane Hydro Thunder
---
Meta Slug 3
This is the fourth title in the METAL SLUG series. It is a popular action shooting game among game fans all over the world.
---
Gold games now available
That's all for the moment, I remind you that you also have at your disposal the games with gold for the second half of August already available: