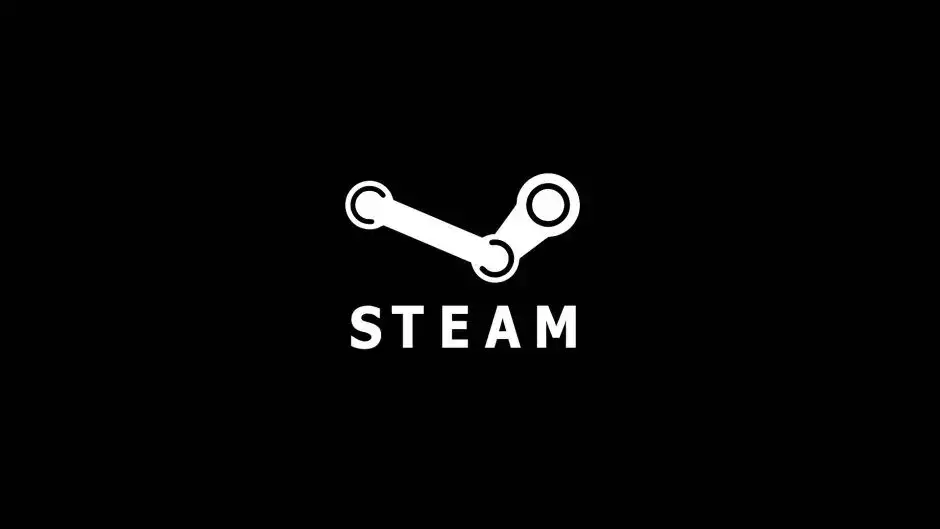 Another day when from Steam we have the possibility of obtaining completely free new bonus content. We remind you that we still have two free games on the Epic Games Store and now, for a limited time, we can get this new freebie through Steam.
From this moment and for a limited time, you can add to your library of Steam totally free the next expansion for, shopping fashion

world of warships – Long live the king. At the moment you can download it or if you want to add it directly to your library and download it later. The content will be available for free for a limited time, so you must download it now, The promotion ends on September 29 and you can only get it on Steam.
DLC now free on Steam for a limited time
Manifest your destiny with three different US Navy ships, each representing a unique playstyle. On top of that, a full day of Warships Premium Account to get you started on the right foot. Battleship South Carolina, Cruiser St. Louis, and Destroyer Wickes each come with their own commander with 3 skill points.