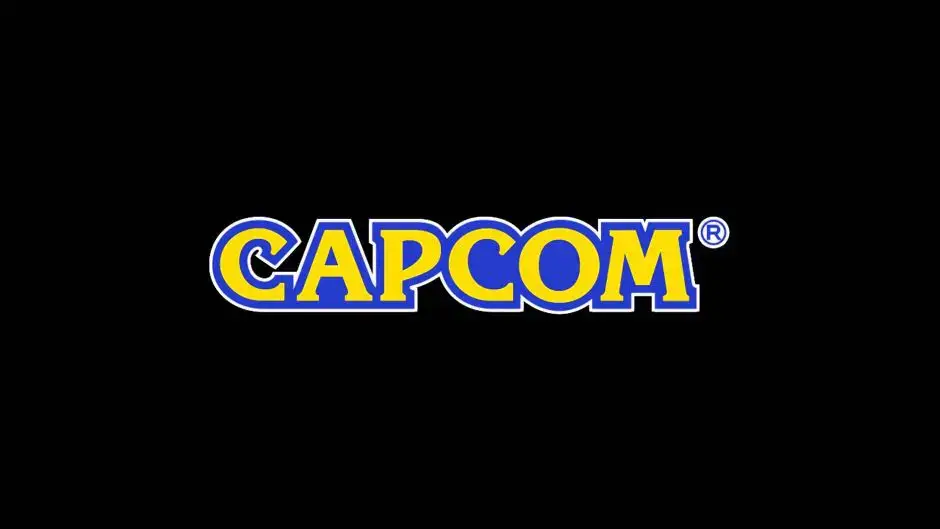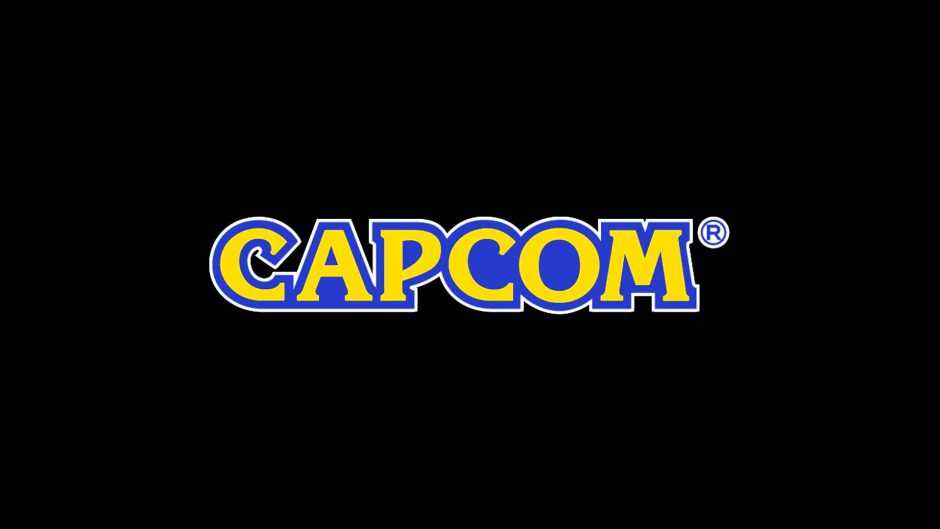 We continue to share with you the possibility of getting new free games through Games With Gold from other countries. Yesterday we shared the opportunity to get Orcs Must Die! free for Xbox, and now we explain how to get a new game, this time from Capcom, nothing more and nothing less than the legendary, dark abyss.
To achieve this it is very simple, you just have to follow the link that we will share below to the Korean Xbox Store, from there without changing the language of the page, you log in to your Xbox account and if you do not specify, you use the Google translator, but do not change the language of the page. Once the purchase window is out, you should go ahead and add the game to your library at no cost. We remind you that you must always have at least one payment method associated with your Xbox account to be able to download any content, even if it is free.
Get Dark Void for Xbox for free
Jump into "The Void"… A grim parallel world of hostile aliens, powerful weapons and deep mystery…. Dark Void's unique combination of aerial combat and ground combat offers a dynamic new gameplay experience. Feel the invisible transition between flight and combat in this epic adventure from Capcom.