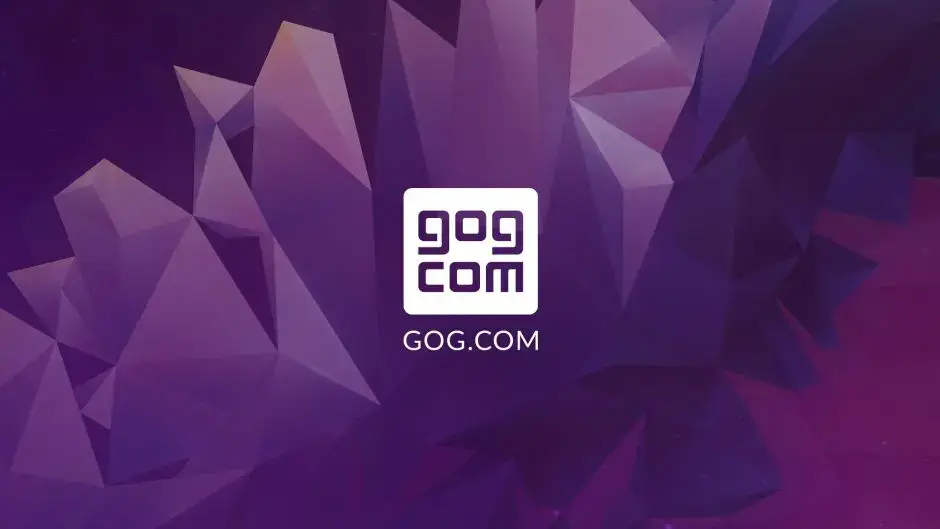 Not only Epic Games Store offers games to its users, but also the platform of CD Project Red, GOG, offers us many weeks of free games. This time, the game we offer you is quite interesting and we can only download it completely free of charge by being registered on the platform, registration is also free.
to download for free Virtuavers completely free, you won't have to do too much, just enter the following link
there
click on the central banner
from the promotion of the game, for them you must be registered on the page and upload it. Just follow these steps and then what they ask you on the GOG page to be able to download this great game for free for a limited time.
Free to play thanks to GOG
In the not too distant future, an artificial intelligence has prevailed over all other AIs and their governments. The company has migrated to a permanently integrated reality connected to a unique neural network that continuously optimizes people's experiences by processing personal data