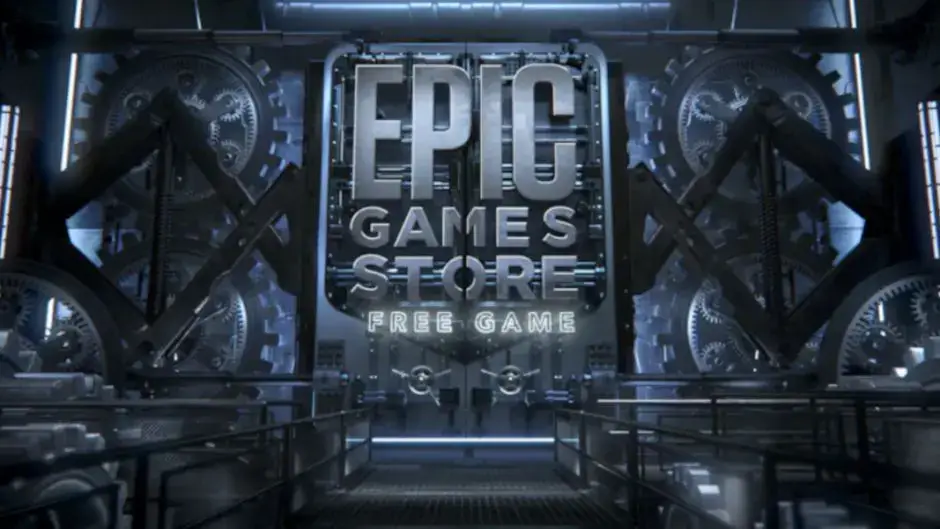 Finally Thursday and before fully starting with the planned weekendit's time to review the free games one can get today through the Epic Games Store. One more week we speak in the plural, since they will be three games which we can download this afternoon at no cost from the Epic store. It's been weeks since the guys at Epic changed that habit, before it was at least one free game per week, now we're two free games week after week, hope this lasts and consolidates to our advantage.
Today's three free games will be available from 5:00 p.m. (local hour) until next Thursday 7 July at the same time. We also remind you that until then you still have time to download the two new free games from last week, you can do it now through the following link.
These three free games today on the Epic Games Store
A unique open-ended fantasy RPG set in an alien terrain. Use force or ingenuity to change the world and use an army of custom mutated monsters. Hundreds of skills, treasures, factions and creations. This epic story offers unparalleled freedom and replayability.
Iratus: Lord of the Dead is a turn-based, tactical dungeon-crawling RPG set in a dark fantasy universe. Lead an army of the undead to help an enraged necromancer reach the surface world and end the mortal realm.
Outrun rival gangs in a violent medieval world of intense PvPvE multiplayer raids. Move stealthily and steal treasure unseen or subjugate the rest in brutal and fierce combat; only the best will walk away with a fortune for their efforts.