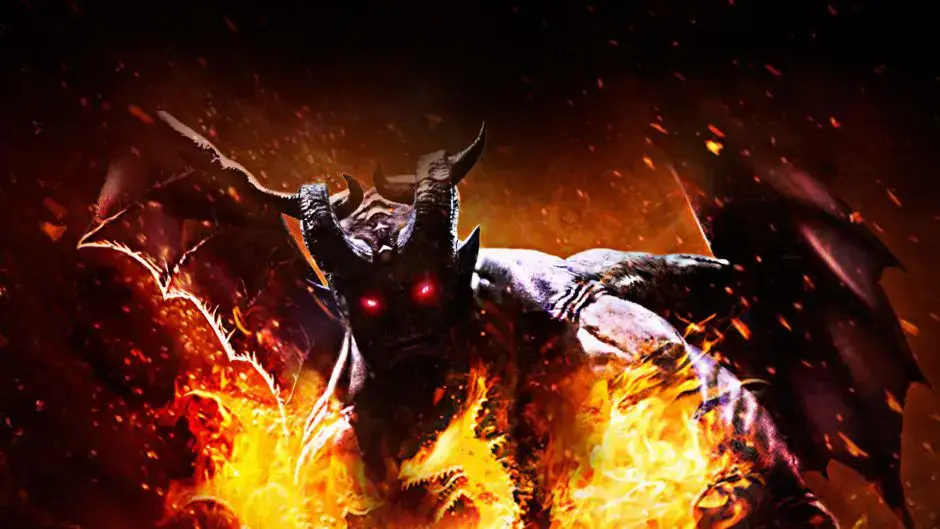 After Dragon's Dogma 2 was officially announced last week, many Xbox gamers asked Microsoft why Dragon's Dogma didn't receive FPS Boost support. From what we know, at first the game Capcom was a candidate and they even tested it with the FPS Boost upgrade, but it seems something went wrong and it didn't. did not succeed.
It was Jason Ronald who confirmed this news via social networks, Dragon's Dogma was tested, but these tests were not satisfactory and he was excluded from the program to work with Increase in FPS.
Dragon's Dogma not working with FPS Boost
The team researched Dragon's Dogma when we were working on FPS Boost. There were unfortunate side effects that prevented me from qualifying for the program.
As you can read in the quote above, at the time the game was tested it ran into a few issues when run this way and was disqualified:
The team investigated Dragon's Dogma when we were working on FPS Boost. There were unfortunate side effects that meant he couldn't qualify for the program.

— Jason Ronald (@jronald) June 17, 2022