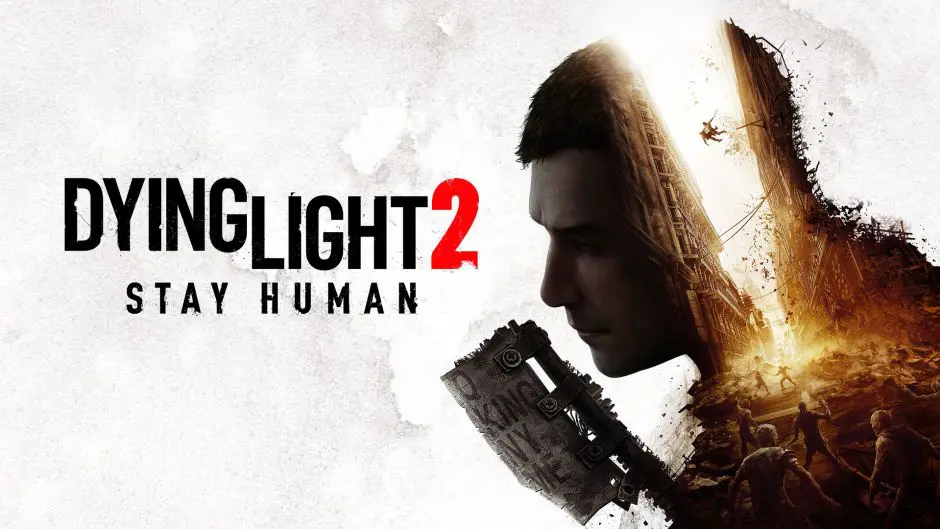 Dying Light 2 is about to receive a big update, according to Techland will be one of the biggest fixes yet. Remember, the developer's intentions are to keep this game alive for at least five years from release. Something they want to achieve with fixes and new content, both free and paid.
So, in addition to the free versions that we had in the form of cosmetics and weapons for our character, Techland is working on new narrative content for Dying Light 2
. In fact, we have already been confirmed that the new DLC will be huge and unexpected for players. But on top of that, this month we'll find a feature that a lot of people wanted.
The New Game Plus is added to Dying Light 2
For those who have already played hours and hours and need a new game, this is your month. The developer has confirmed that with this new update the long-awaited New Game Plus will arrive, for those who do not know what it is, we are faced with the possibility of starting a new game but with different options. For example, keeping all the skills you managed to unlock throughout your adventure.
This will not be the only thing that this new patch will bring, since Dying Light 2 I also know will focus on fixing bugs and errors that occur on delivery. Both in story mode and multiplayer. Finally, note also that in an interview for Game Informer, the lead designer of the game left the door open to the first DLC nothing to see
to do with the main events of the game. We will be attentive to bring you all the information about it.
We plan to release Patch 3 on all platforms by the end of this month. Full notes will be available once the update is live. (2/2) 😊

— Dying Light (@DyingLightGame) April 5, 2022