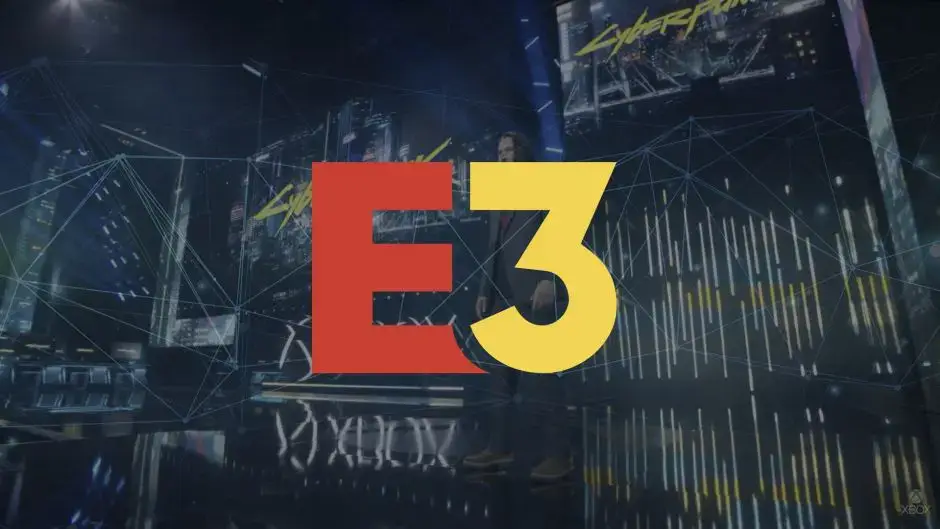 This year there has been much speculation about the celebration of what is – or was – the biggest event in the world of video games; As you all know, we are talking about E3, the most famous and appreciated show in this field. Due to the pandemic that is devastating us, the 2020 and 2021 galas were held digitally only.
This solution seemed to be the right one for the delivery of this year 2022 but apparently it will not be like that in the end according to several members of the industry, including Will Powers, head of public relations for the company Razer, who would have received an e- email confirming the cancellation
of this E3. This was confirmed to us by himself in
your official account
from Twitter.
E3 does not hold, will it come back with more force in 2023?
Even though I still have we don't have an official announcement, everything seems to indicate that this year we will remain without seeing the news from the world of video games that took place during this event. We'll see if there's a company out there that's cooking up something really powerful to give gamers the information we so love to receive, like Xbox, which seems to have an event in June at the height of E3.
This cancellation could be due to the fact that they are preparing something bigger for next year, sanity might bring E3 back through the big door, which it certainly deserves after becoming the biggest video game event in the world. Hopefully we can return to this in-person event soon, in the meantime we'll be watching to see if we have any more information on this. Below you can see Will Powers' tweet.
Just got an email… It's official, digital E3 is officially canceled for 2022. Lots of mixed feelings about that…

– Will Powers 🛫 NYC (@WillJPowers) March 31, 2022