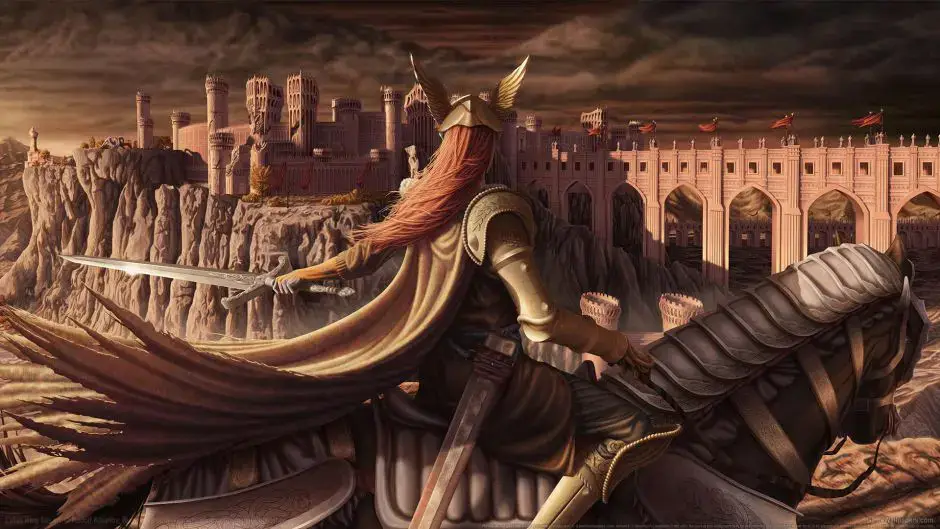 The ambitious title from FromSoftware in collaboration with George RR Martin, has already been more than a month since its launch, a time that has served the studio to improve various aspects of the game; such as its criticized performance in the first days of life, the addition of new icons to the map or even the balancing of weapons, summons and even bosses.
For the first few weeks after release, it remained among the top sellers in a long list of countries, surpassing the sales of all previous Souls created by the Japanese studio, a trend that is returning to the UK.
Elden Ring is again sold hills
In the first weeks of its life, it exceeded 12 million copies sold, and gradually it ceded the number of sales to other titles. However, thanks to GamesIndustry
which lists the best-selling games of each week, we learned that Elden Ring returns to the fray, surpassing FIFA 22, Tiny Tina: Wonderlands or even Grand Theft Auto 5.