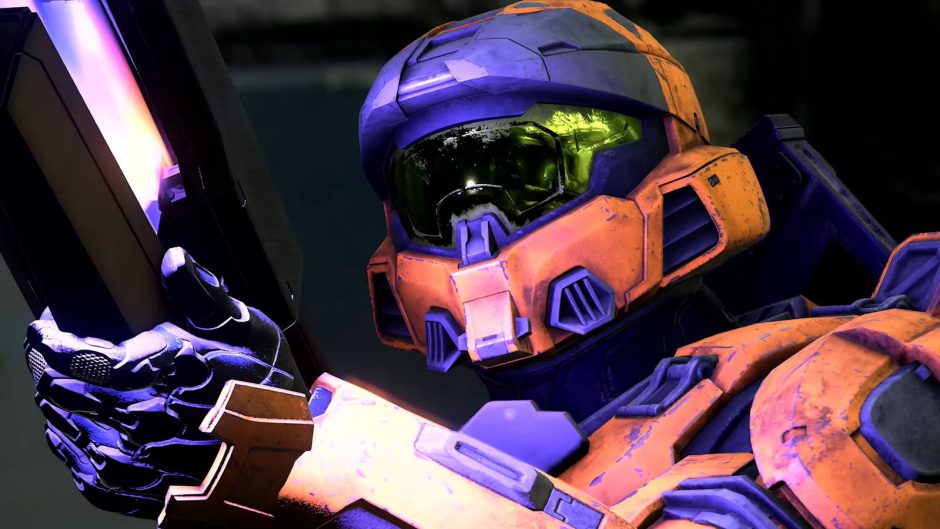 Halo Infinite is set to last for many years to come with new content being released for both the online game and the single-player experience itself through updates and 343 Industries has already shared new details about Season 2 with us. which will be launched on May 3.
A few hours ago we got another batch of information regarding some general changes the game will have, all of which are the result of player feedback and complaints throughout the months of Season 1, so this new one that's closer and closer should be more balanced.
Elimination mode will soon return to Halo Infinite
Something that was also confirmed to us last month was that there would be a list of game modes that weren't in the title for those months and that with the second season it will be different, bringing back some mythical such as "King of the hill".
other than has been confirmed who will return in season 2 of Halo Infinite It will be "the elimination", which had an event a few weeks ago and this time it will arrive in a rotation list, giving the possibility of replaying it frequently.
Elimination will debut in Season 2!
It will appear in matchmaking as a rotating playlist.#HaloInfinite pic.twitter.com/h4v1xzTLe3

— Halo Infinite leaks and news (@Delta_Hub) April 1, 2022
It looks like 343 Industries will be bringing a lot of new stuff to Halo Infinite with the start of Season 2, so players should be able to see a substantial title upgrade with this fresh start.