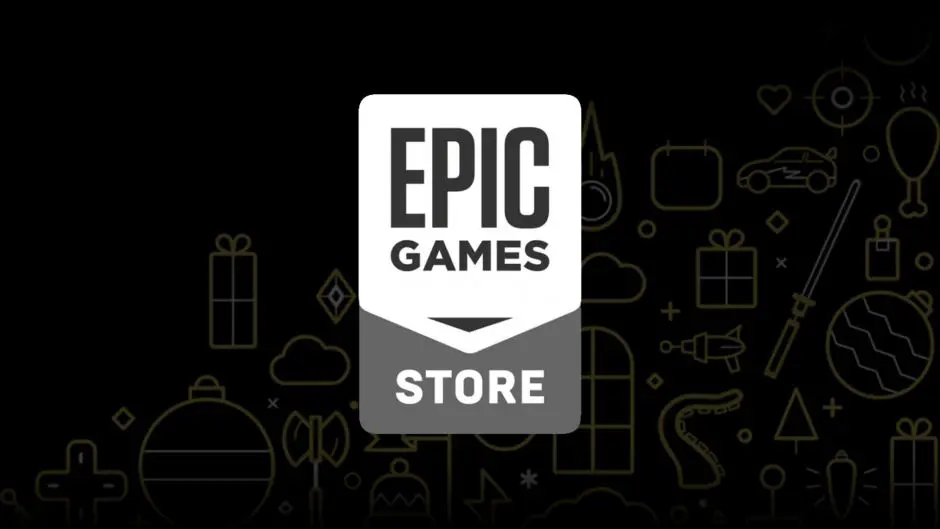 This morning we informed you that in the Epic Games Store they were going to offer a new game completely free, although this time everything was a mystery. Well, this mystery has been solved and we have a very good game to enjoy that will undoubtedly give us many hours of play.
This delivery will be available for free download until the 26th of this month, so you have one week not to miss your appointment. Because I can tell you in advance that it's totally worth it, so don't forget to run to the Epic Games Store as soon as you finish this news. Let's go with the surprise!
Borderlands 3 is coming completely free to the Epic Games Store
you read well, the third part of the saga is completely free on your computer so that you fully immerse yourself in its story, if you are one of those who had this game waiting… I am delighted to tell you that this is your chance.
This information has just been published on Twitter by the official account of Epic Games Storeso if you still don't have an account – which would seem strange to me -, now you have no more excuses. If you want something that gives you many hours of play and fun for free, this is your delivery.
🚨 THE TRUNK IS OPEN 🚨

Let's start the Epic MEGA Sale with a little chaos! @Borderlands 3 is free (yes, FREE, $0) this week on the Epic Games Store. Grab it from the vault now and become the vault hunter of your dreams. https://t.co/wdzCiPEpO5 pic.twitter.com/MprM9XN4qh

– Epic Games Store (@EpicGames) May 19, 2022