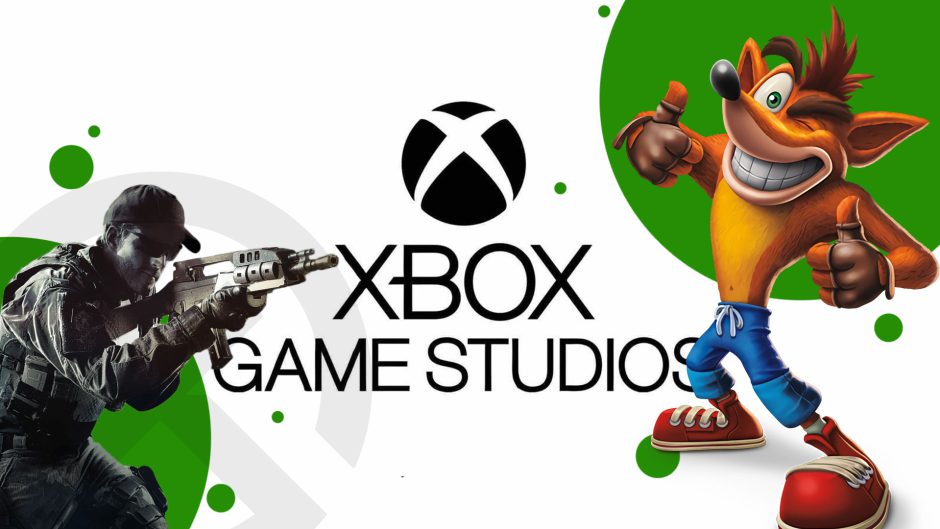 The Activision catalog is getting closer to Xbox and Xbox Game Pass users. This is due to the latest news regarding the CMA and the nascent deal between Microsoft and Activision to be able to complete the purchase are very positive and the deal seems to be getting closer every time.
social media user Lazy shared an infographic that nicely shows what could happen to Xbox when Microsoft's purchase of Activision is complete. The images in question show many of the games that are expected to arrive in the Xbox Game Pass catalog in the months following Microsoft's acquisition of Activision. Among all, there is no shortage of games in the saga Call of Duty
or the desired one, Diablo IV.
Everything that could come from Activision to Xbox Game Pass
Xbox Game Pass subscribers will be able to enjoy a wide variety of games from different genres and platforms, which will undoubtedly increase the value of their subscription and keep us entertained for a long time. We will be monitoring any new information regarding the acquisition and the direct impact it may have on Xbox Game Pass and the industry in general.
Xbox/Bethesda 🤝 Activision/Blizzard pic.twitter.com/rYBu5czaa7

– Idle Sloth💙💛 (@IdleSloth84_) March 24, 2023