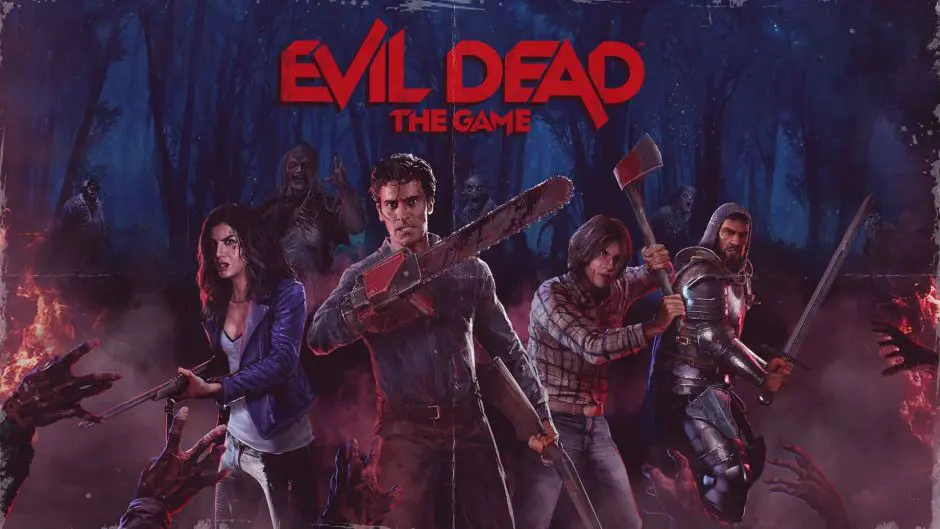 He misses less and less the arrival of Evil Dead: The Game, a title that all lovers of Bruce Campbell have been waiting for practically since the day of its announcement. And it is that despite several delays, we will finally be able to enjoy it on May 13th.
As the release date approaches, we receive new information regarding the title, like the new gameplay posted a few hours ago
by the official title narrative. In this new gameplay we discover one of the characters that we will find available to hunt down the rest of the survivors, the demon Kandarian.
Hunt Evil Dead characters as you step into the shoes of the demon Kandarian
One of the functions that we will find available in Evil Dead: The Gamesit was to put oneself in the shoes of the kandarian demon with one goal in mind, to finish off those who try to send us back to hell. For this, we will have at our disposal several tools that will vary depending on the fitness we choose for our demon, be it Henrietta, Eligos or Evil Ash.
Use your possess powers, set traps, summon undead and other evil beings and kill those stupid humans without getting your hands dirty. Or if you prefer, charge forward and kill them all with your bare hands, the decision is yours.
With terrifying powers of possession and an army of darkness at his command, the Demon Kandarian is to be feared. Hunt survivors yourself, take control of their bodies, set demonic traps or order the ravenous "undead" to do the dirty work for you.