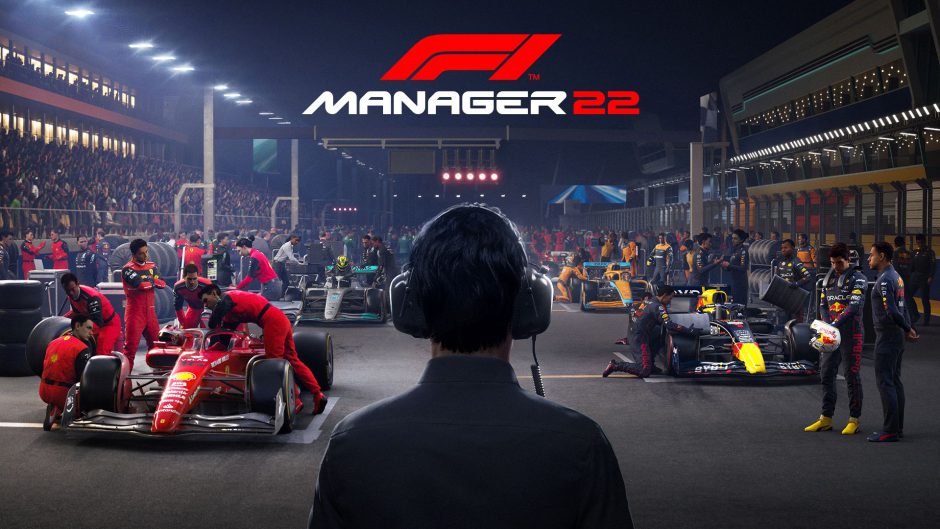 This year is a real wonder for Xbox players and more particularly for Formula 1 and racing enthusiasts. Besides the arrival of F1 22 from Codemasters, this August 25 F1 Manager 2022 makes an appearance, a somewhat different game from typical driving games; since in this case we will be the team manager and we will be in charge of managing our team.
A delivery perhaps for a particular audience, because as I said, we are not faced with a typical driving game. You won't be in charge of getting in the car and attacking the turns, but rather you'll be on the other side of the wall. Manage race strategy, when to stop and how to react to the weather or the safety car.
F1 Manager: Worthy competitor for the throne of the Grand Circus
Even if Codemaster's F1s are still a bit talked about for their graphics, their cutscenes or their racing physics; Responsible for F1 2022
it's made by a studio that really feels the sport. Just see the effort and desire with which they make this delivery. The modeling of the pilots and the options offered by this opus point to the top of the podium.
As I told you at the beginning, we will be able to enjoy this game on August 25. If you haven't checked out F1 Manager 2022 yet here is the new gameplay
what we were taught. If you're a fan of this genre, I'm sure it won't leave you indifferent; Get ready, the fire is about to go out.