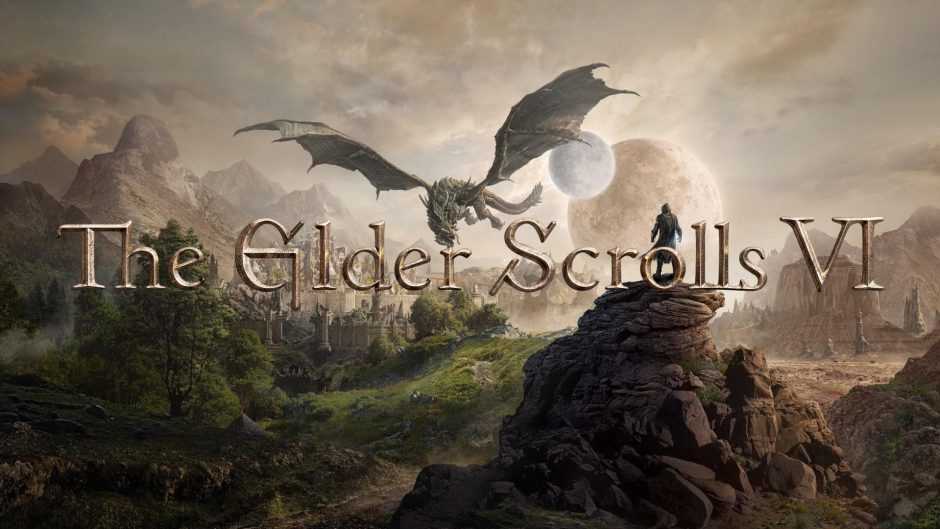 We keep sharing interesting news thanks to the last IGN podcast I participated in Phil spencer. The head of the Xbox division, as usual, answered all the questions put to him without refusing any, he spoke of all the current issues of the Xbox and also of the future, with proper names as expected Fable and The Elder Scrolls 6.
Phil Spencer is one of the few people in the world who knows when the two games will be released. One makes Bethesda, the other Playgrounds and one will be released before the other, in particular Fable will hit the market before the new installment of The Elder Scrolls that Bethesda is developing.
The fable will come before The Elder Scrolls 6
Admitted and TES have these fantastic horror atmospheres and sets, but Fable has never been that kind of RPG, Fable has always had that carefree, very British streak. So I think Playground will continue like this. The Elder Scrolls 6 is further on.
We know The Elder Scrolls 6 is in the planning stages as Todd Howard confirmed recently, Fable is the big development that Playground has in hand, although in November it will launch Forza Horizon 5. In the case of Bethesda it seems that at the moment its greatest ability is focused on the development of Starfield and in the case of the UK study, Fable is the main development of which we still know almost nothing beyond its presentation and now we know also that it will arrive before The Elder Scrolls 6.