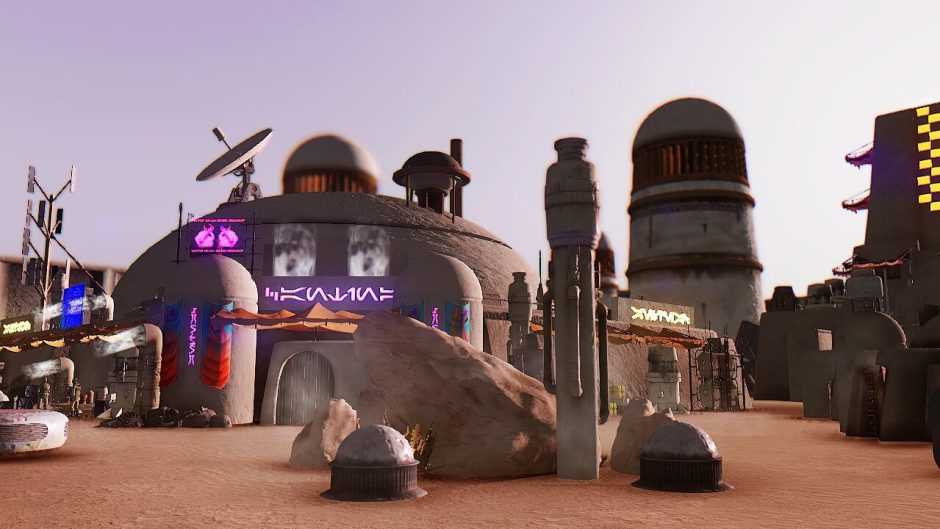 Star Wars Open Worlds this is the name of this modification which presents us with in the Fallout universe this new futuristic world inspired by a distant galaxy. The creator, Tank girl
has been tasked with bringing this mod to life in which, thanks to the powerful and versatile graphics engine of Fallout New Vegas and its tools, we can see this curious video.
The idea is clear, thanks to the tools they have to develop on the New Vegas engine, the creator has promised to offer some of the most iconic sets of the Star Wars saga as well as some of the most representative events of the saga. .
Fallout – Star Wars Open Worlds
The final version of the game will offer a total of 12 planets that we can visit and explore freely. We will have a plot and we will be able to play the role of a former slave of the empire whose mission will be to rebuild his life as a true explorer and adventurer. At the moment, the project doesn't have a launch date, but the following video looks like development is going well and they will reveal more details about it soon.