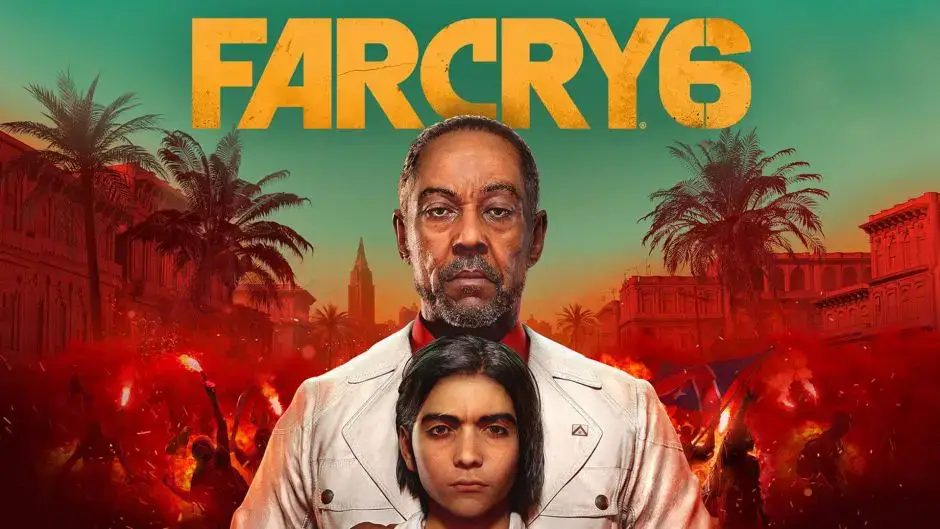 After what we announced a few days ago, we already have the First images of the new Far Cry 6 expansion, Lost between worlds. The DLC will arrive on December 6 and cost $19.99, although it's included in the Game of the Year Edition, so if you already have that edition, you won't have to shell out any more money.
for what he revealed Ubisoft Montreal, the new content will face Dani Rojas with a mysterious entity called Fai. The protagonist (depending on the player's choice) will have to go through different alternate dimensions called Rifts where they will have to collect coins for Fai, whose motives are unknown. The new content will have new enemies called Shardfaces, and players will need to shoot two different modes to defeat them.
Prepare your weapons for the new Far Cry 6
Subscribe to the GX channel on Youtube
---
Each level promises "multiplayer paths", which can add a lot of replay value to it. In all, it will be 15 Rifts
ranging from a floating fortress to a submerged version of Esperanza. You can also collect energy fragments that allow you to replay a rift if it is not completed.
Far Cry 6: Lost Between Worlds is now available for Xbox One, Xbox Series X/S, PC, PS4 and PS5.