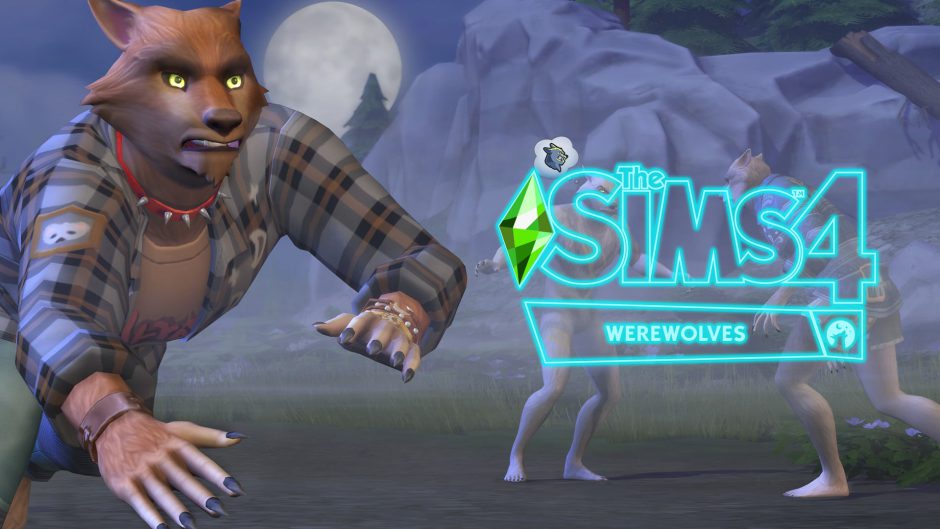 EA's creativity with The Sims 4 seems to have no limits. The developers have confirmed that soon those who enjoy this social simulator released in 2014 will also be able to play with werewolves in the new update which will arrive in the game in a few days.
This is the latest expansion of a total of 10 that includes the game, among which Cats & Dogs, Discover University and My Wedding Stories stand out, all with their corresponding new behaviors and decorations. The EA title also offers 11 Game Packs which include new worlds to visit like that of Star Wars: Journey to Batuu.
New Sims 4 expansion puts fur on your sim
This new pack of werewolves gives a lycanthropic flavor to the title in which players can travel to Moonwood Mill, a very special town dominated by full moons. There you can customize your sims with tons of new options that make your wolf character fierce or cute. Customization details include each monster's eyes, nose, ears, and even fur, not to mention their human appearance.
The launch date of this pack is stipulated for June 16, although the 10 channels of Youtube and Twitch of the IP will have a special where they will show much more of the content of the pack which has a value of 19.99 dollars.