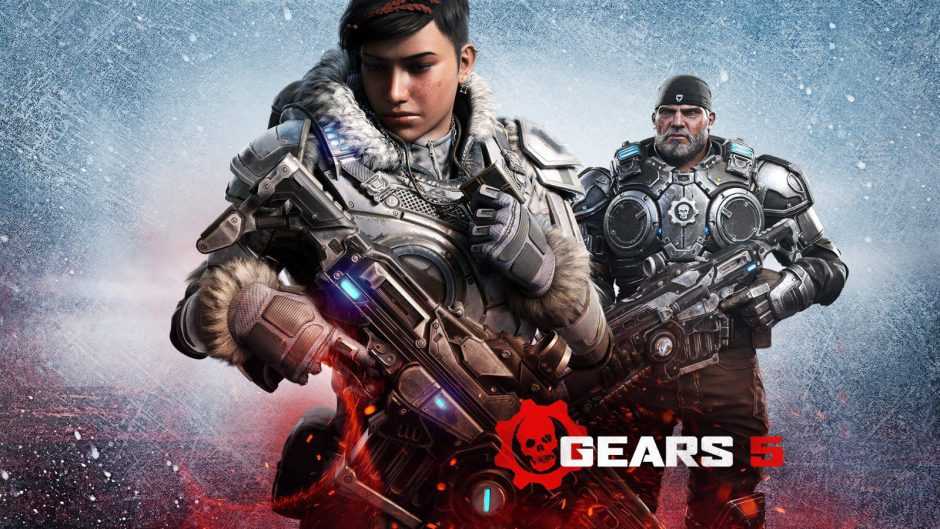 Since arriving on September 9, 2019, the Coalition has provided consistent support for Gears 5 with multiple updates and a large amount of new content, as we have seen recently with the arrival of the awesome Hive DLC. Crusher, available free of charge. for all Xbox Game Pass Ultimate subscribers.
But one of the game modes that have changed the most since the launch of Gears 5 is its spectacular Horde mode, a mode that has received a big improvement with the arrival of the current Operation 5: Hollow Storm, giving us more of freedom than ever when it comes to choosing the character with the arrival of up to 19 new classes.
Join us tonight live with Gears 5's Horde mode
If you want to know all the news related to the Horde mode of Gears 5, join us tonight in a new direct Xbox generation in which we will overcome one of the new maps recently added to this game mode We will answer all your doubts related to the game;
both on the different game modes and on the great history of this legendary franchise.
Tonight from 10 p.m., you will be able to find a server accompanied by a team of players who are more than veterans of the franchise who can give you multiple tips to survive the 50 waves with some ease. You can find us on Twitch by following this link.