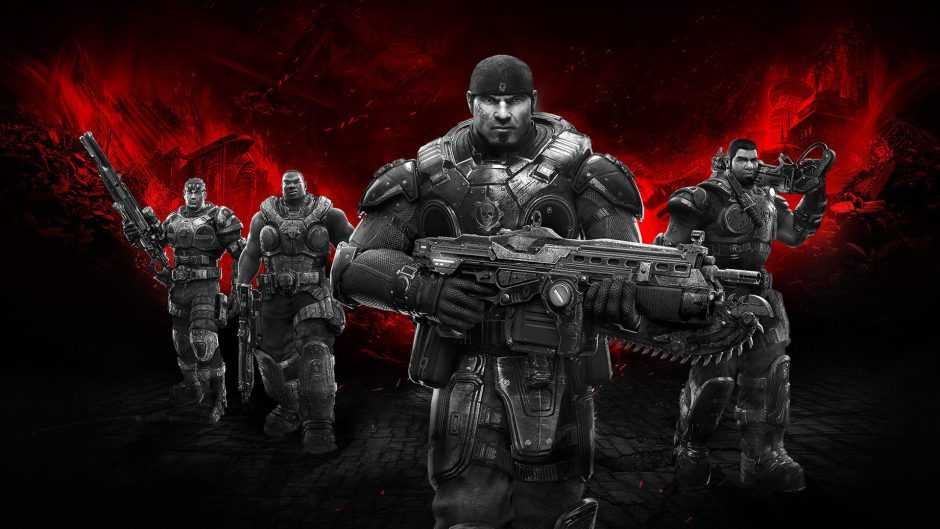 Today, one of the most important and characteristic Xbox sagas is celebrating its anniversary; And it is that on November 7, 2006, Gears of War, already distant, was born for the first time, title that would revolutionize the world of third-person shooters and it would plant the seed for one of the most beloved franchises for Xbox fans.
After 15 years of history and several games behind it, the recently renamed Gears saga in its last episodes, you are having a great time; with legions of fans behind him, a huge presence in the esports world, and although nothing has been confirmed, with the possible arrival of the franchise's highly anticipated next installment.
Celebrate Gears of War's 15th Anniversary with Exclusive Merchandise
To commemorate this important date, the Gear Armory updated your store with a new range of exclusive products to celebrate the 15th anniversary
from Gears of War. Currently we already have the option to reserve one of the new shirts or sweatshirts available, and in doing so we will get the
set RAAM weapons for Gears 5.
In addition to the novelties available, we remind you that on the occasion of the celebration of the 15th anniversary of Gears of War, the reservations of a spectacular vinyl collection which includes the soundtrack from the original trilogy.
Many of us consider Gears of War to be one of our favorite franchises, and thanks to her we had great hours of fun and we met some great people that we can now consider friends. So we can only wish one thing, that we can continue to enjoy and fight side by side with other Gears. for at least 15 more years.