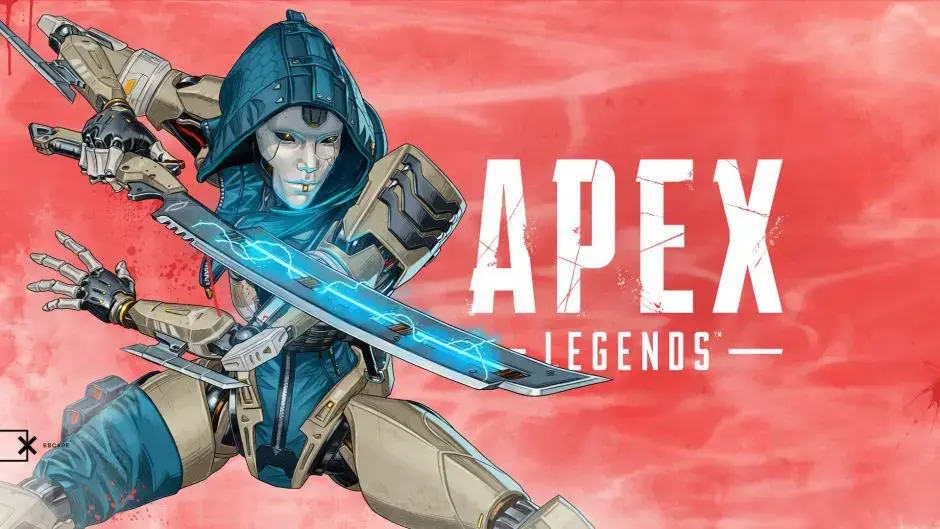 If you want to continue expanding your Apex Legends arsenal on Xbox and have Amazon Prime, now with your Prime Gaming benefits, you can get this content totally free. every month thanks to First game
we have different rewards that we can redeem completely free with just a few clicks.
Now for Apex Legends you can grab it, (Valkyrie "Deep Dive" Lot) as they say, without spending a single euro, just for being an Amazon Prime subscriber and having your Xbox account linked.
Free content for Xbox with Prime Gaming
Valkyrie Character Skin: "Deep Dive"
Valkyrie Banner Frame: "Too Deep"
G7 Weapon Skin: "Deep Breaths"
Collect your reward via the next link.