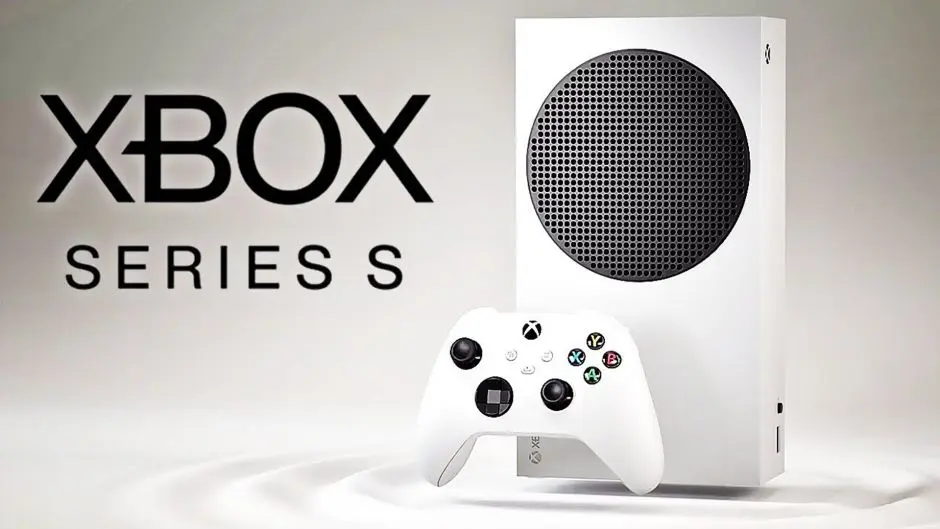 It is a good offer of those that should not be missed, thanks to Xtralife right now we can get a brutal Xbox Series S composite bundle with FIFA 23, which will be available next September 30.
This pack surely has limited units, so we recommend that you do not let go and move now to the new generation of consoles with one of the games that can give you the most hours without a doubt. The plus of this pack is undoubtedly its price, Xbox Series S + FIFA 23 digital, for $ 279.99.
Get your Xbox Series S bundle with FIFA 23 at an unbeatable price
Book this pack now and next Friday when the game is released you will receive it.