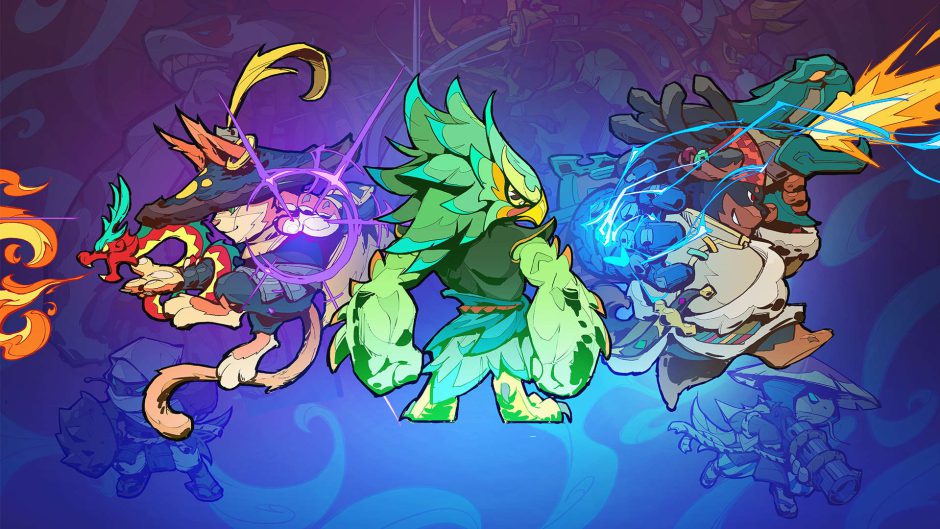 The games continue to come to Xbox Game Pass, in the Xbox and Bethesda showcase presentation, it was announced The shot is reborn, a rogue-lite developed by Duoyi Games. The expansion of the Game Pass catalog this year will be one of the many games coming in October that will finally hit consoles.
Gunfire Reborn is a game 4-person multiplayer and first-person shooter with RPG characteristics in which your main function will be to destroy hordes of enemies in pure rogue-lite style. As usual in this type of game, each selectable character has its own abilities that give it advantages and disadvantages during the games.
Gunfire Reborn arrives on Game Pass and joins the service's large catalog of rogue-lites
One of the qualities of Game Pass is its variety of genres, that is, you will find games of all kinds and according to your tastes. For example, and as is the case here, the rogue-lite or rogue-like genre is growing more and more; being one of the main attractions of the service. In addition, the game stands out for its cartoon art section with anthropomorphic animals and lots of fantasy.
Gunfire Reborn will be added to Xbox Game Pass in October this year after lasting a year as a PC exclusive.