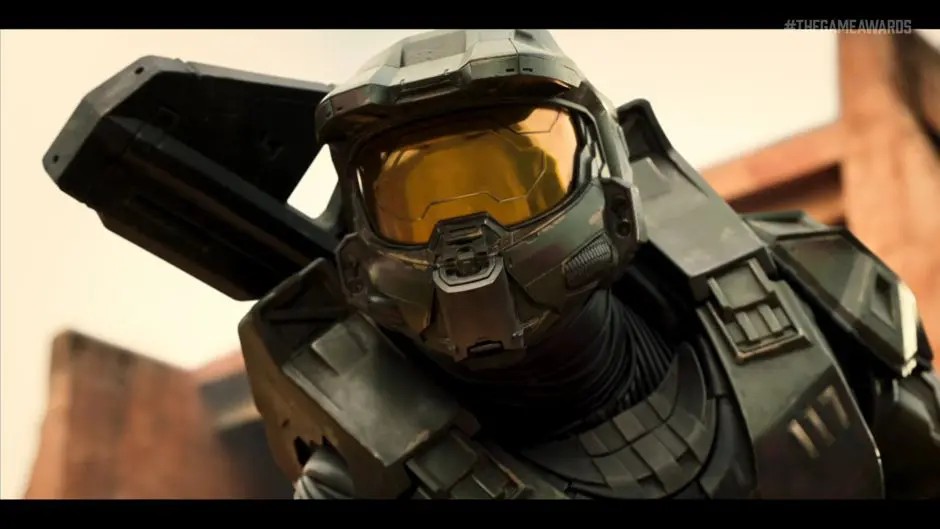 Since its announcement, we have all been waiting for the Halo series, so much so that on March 24, the premiere in the United States took place and… It became Paramount+'s most-watched series in their first 24 hours of life. Apparently we still don't have official data from people who have seen the series, but knowing the appeal it has in video games, it was clear that the series was not going to be far behind.
It was the director of programming who gave us her opinion on the exploit of the great success of Halo on the streaming platform. And like we said, it's only available in the US, so when it reaches the rest of the world, no doubt these numbers will be even higher. Also, don't forget that you can enjoy it for free thanks to Xbox Game Pass Ultimate.
Halo is already gearing up for its second season
The success of the series has been such that a deal has already been struck to make a Second SeasonIt looks like fans will have Halo for quite some time, both in the video games and in the series. Even if it is true that only one chapter has been seen and it is not known how they will treat the story of the Master Chief, it will be necessary to have a little confidence and to be optimistic about the continuation of the series.
Bringing Halo to life as a series has been one of Paramount+'s most rewarding endeavors and we couldn't be happier with the response from all the fans. We can't wait for people to experience more of this wonderful show.
We will see how long we have to wait for the premiere of the second season of the Halo Seriesbut the start of filming will start in the summer hopefully, this has been confirmed by its protagonist. For now, we have to enjoy the first season and see how they treat our beloved Spartans.