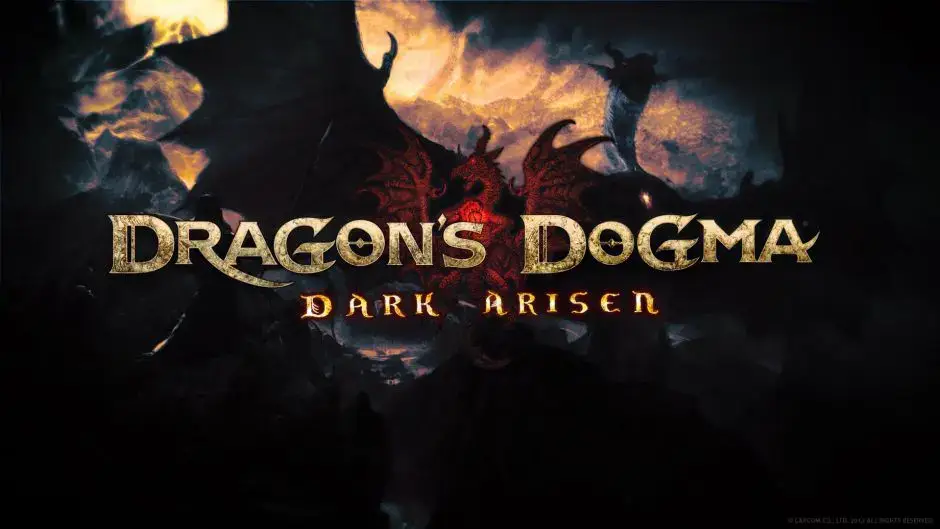 With the announcement of Dragon's Dogma 2, if you haven't tried its first installment yet, you might be interested. Right now and for a limited time you can get Dragon's Dogma: Dark Arisen for Xbox at a ridiculous price and enjoy one of the best RPGs released in the last generation and remastered in this one.
If you want to try it out and immerse yourself in its universe, take advantage of this Xbox Store discount and get your hands on its definitive version in just a few clicks and at an unbeatable price.
Dragon's Dogma: Dark Arisen for sale on Xbox
The acclaimed action-RPG Dragon's Dogma: Dark Arisen combines a sophisticated and thrilling combat system with the freedom to explore the vast world of Gransys in 1080p HD graphics. Choose from nine different classes and embark on your own adventure with three AI companions, called "pawns". Use the sophisticated combat system to use devastating skills and magic to take on monsters of legend, or jump on them for melee combat! With all released paid DLC included, this is the definitive version of Dragon's Dogma: Dark Arisen.