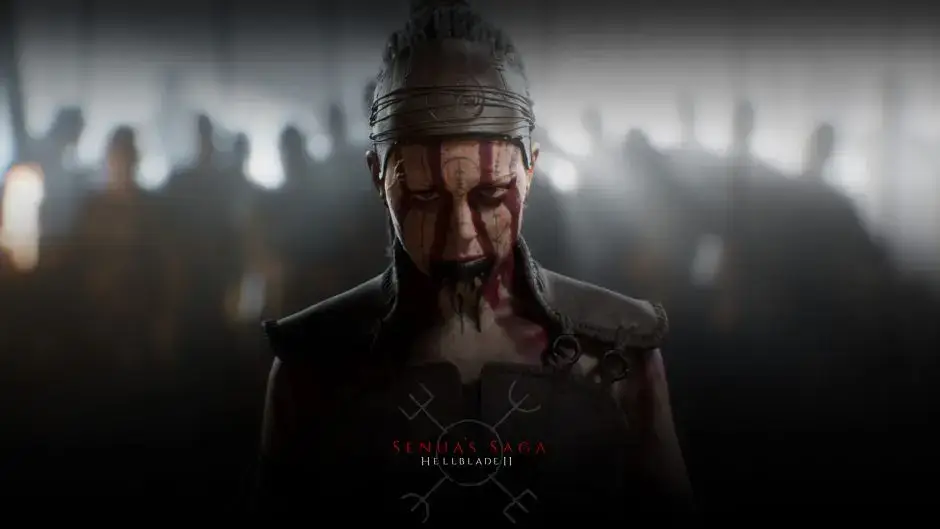 It's not a secret Hellblade 2 is perhaps one of the most anticipated games of the generation and it's all the fault of the first installment.. A game that made us fall in love to unsuspected limits and now its sequel seems ready to make us fall even more in love.
After its announcement and spectacular gameplay, now ninja theory
showed us a new video; this time it's a "behind the scenes" that shows us
how the movements of the feared giant were captured
which we could see in the aforementioned gameplay.
Hellblade 2 is the work behind the success
A little daring to speak of success at this stage? It's possible, but I'm sure you all understand what I mean. The first installment left us wanting more and I'm sure the one to come will meet the expectations we set for ourselves.
Without further ado, we'll jump straight to what interests us, the video. Below you can see all the hard work the development and motion capture team put into making Hellblade 2 as perfect as possible.. I can't wait to enjoy this delivery and showing us little details like these only increases the desire. Hopefully we'll see something new at the Xbox and Bethesda Games Showcase which we'll have very soon.
Big, but believable. Find out how we brought this giant character to life. pic.twitter.com/hpcdFsGrVZ

— Ninja Theory (@NinjaTheory) May 27, 2022