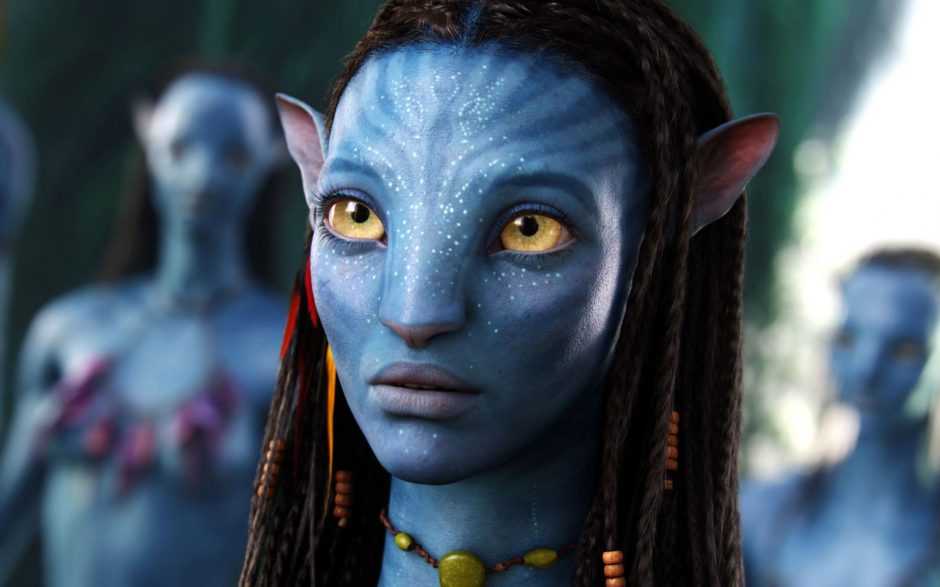 The Ubisoft engine called Snowdrop is the graphics engine that brought The Division saga to life with spectacular results and will be the engine that brings the world of Pandora to life in Avatar: Frontiers of Pandora. Ubisoft wanted to explain a little with this new journal how the engine will work and what they hope to achieve with one of the games that seems to be the most advanced that we have in the years to come on consoles.
Avatar: Frontiers of Pandora is a first-person action-adventure game developed by Massive Entertainment, a Ubisoft studio, in collaboration with Lightstorm Entertainment and Disney. Created with the latest version of the Snowdrop Engine and developed exclusively for the next generation of consoles and PCs, Avatar: Frontiers of Pandora brings the fascinating world of Pandora to life in all its beauty and dangers in an immersive open-world experience.
Snowdrop and Avatar: Frontiers of Pandora
In this new independent story, play as a Na'vi and embark on a journey across the Western Frontier, a never-before-seen part of Pandora. Explore a living and responsive world populated by unique creatures and new characters, and push back against the formidable forces of the GDR that threaten it.