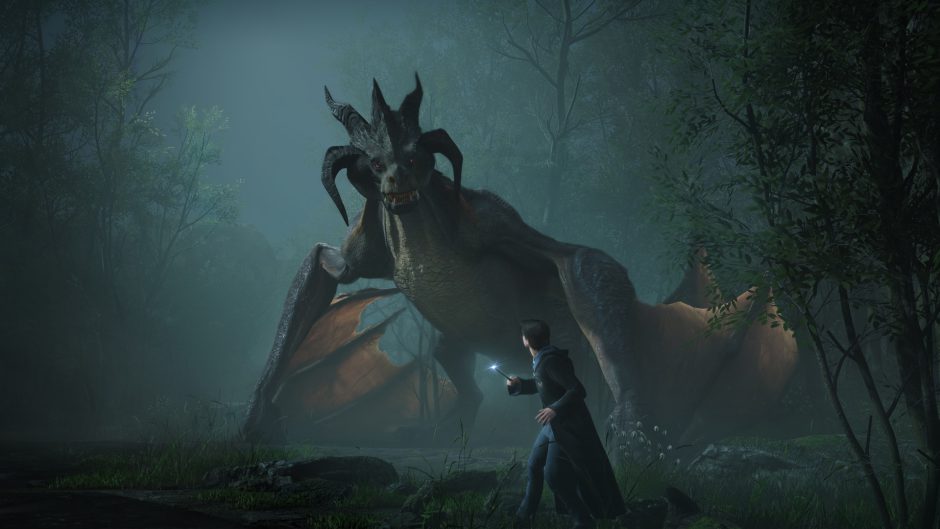 Without a doubt, Hogwarts Legacy is one of the most anticipated releases for this 2022 by a large number of players, but unfortunately, in the end, they will not be able to enjoy this title this year. And it's only recentlyThe postponement of Hogwarts Legacy has been announced until next 2023.
As can be seen in the Tweeter
released with this new release date, the developers of the title hope to get the extra time needed to be able to offer players the best possible experience. That's why they decided
postpone the release of Hogwarts Legacy to February 10, 2023.
Hogwarts Legacy will launch on February 10, 2023 on PlayStation, Xbox, and PC. The Nintendo Switch launch date will be revealed soon. The team is delighted that you are playing, but we need a little more time to provide the best possible gaming experience. pic.twitter.com/zh0EsOvDb7

— Hogwarts Legacy (@HogwartsLegacy) August 12, 2022
Hogwarts Legacy will arrive next February
To finish we will have to wait a little longer than originally planned in order to fully immerse ourselves in the magical universe that we will find in Hogwarts Legacy, and although it is news that many have taken by surprise, several voices have warned of this possible delay.
Discover Hogwarts in the 19th century. Your character is a student who holds the key to an ancient secret that threatens to destroy the wizarding world. Gather allies, fight dark wizards and decide the fate of the wizarding world.
Stay tuned to Xbox Generation to stay tuned for all the news related to the next release of this long-awaited title.