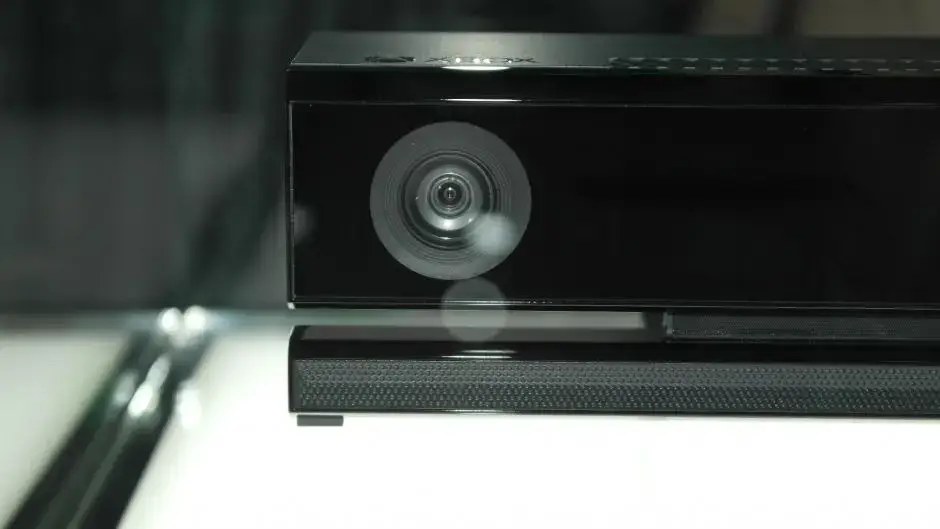 Although several years have passed since Kinect stopped being a mandatory option for Xbox One, there are still gamers who continue to use it despite the years. Kinect more than filled in the Xbox 360 generation, but in the Xbox One generation it didn't have the same luck, to the point that Microsoft had to change its strategy in the middle of the generation to remove it as an option within the console .
With the launch of Xbox One X and then Xbox Series X and Xbox Series S, we can say that Kinect is dead. Not literally, if you have Xbox One you can still use it, but that has nothing to do with what it was and how it was originally thought of. Now, with Xbox Series X and Xbox Series S, it is directly incompatible, starting with the impossibility of connecting Kinect and, on the other hand, because the games of the accessory have been excluded from the backward compatibility program. An Xbox Generation follower on social media (Alejandromp66), directly asked Jason Roland On the possibility of seeing Kinect working on new consoles, the answer was negative.
Kinect can never be used on Xbox Series X or Xbox Series S
As you can read in the following answer it's not possible to make it work and it won't work in the future, Kinect is left behind and not coming back at least as we knew it.
Unfortunately no. Kinect and Kinect-only titles are not compatible with Xbox Series X|S. However, you can still use Amazon Alexa and Google Home for voice commands.

— Jason Ronald (@jronald) March 26, 2022