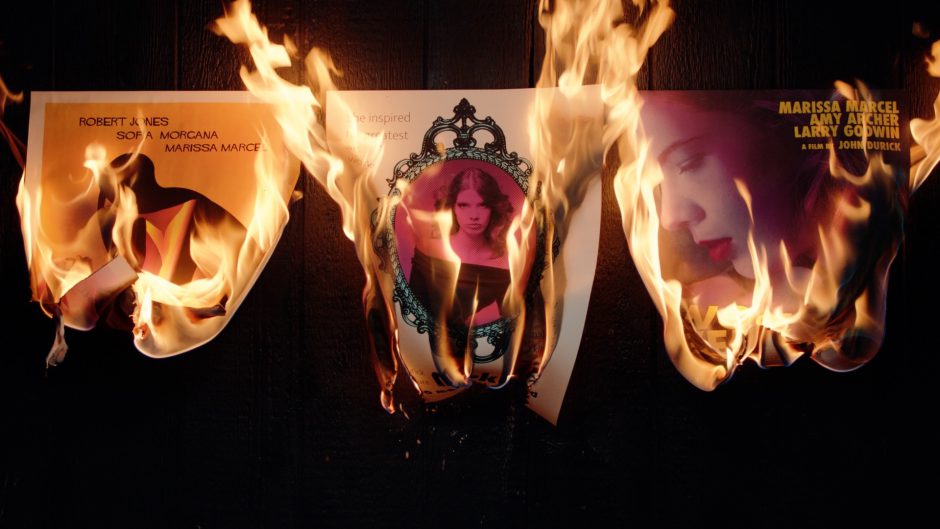 There were many titles that we could see during the event of [email protected] celebrated this very afternoon; in all, more than 20 different titles were presentedand of these more than twenty titles presented, eleven of them will land, or have already landed, on Xbox Game Pass.
One of the titles that subscribers of the service will be able to enjoy on the day of its launch is IMMORTALITY, the new title of Sam Barlow, creator of Her Story
; title that we will be able to enjoy at some point this summer.
Solve the mystery of Marissa Marcel in IMMORTALITY
IMMORTALITY is an interactive film in which we must discover what happened to Marissa Marcela popular movie star who made three films, but none of them were ever released and Marissa Marcel disappeared completely.
Through images filmed with real actors As if it were a movie, we will have to pay attention to each of the small details that will help us find out what happened to this popular movie star. Without a doubt, this promises to be an interesting thriller, which is not surprising if we see the names in charge of the title's scenario; with Allan Scott
of the Queen's Gambit,
Barry Wiford
by Wild at Heart y
Amelia Gray
from Mr. Robot.
IMMORTALITY will be available this summer on Xbox Series X|S and PC via To smoke.