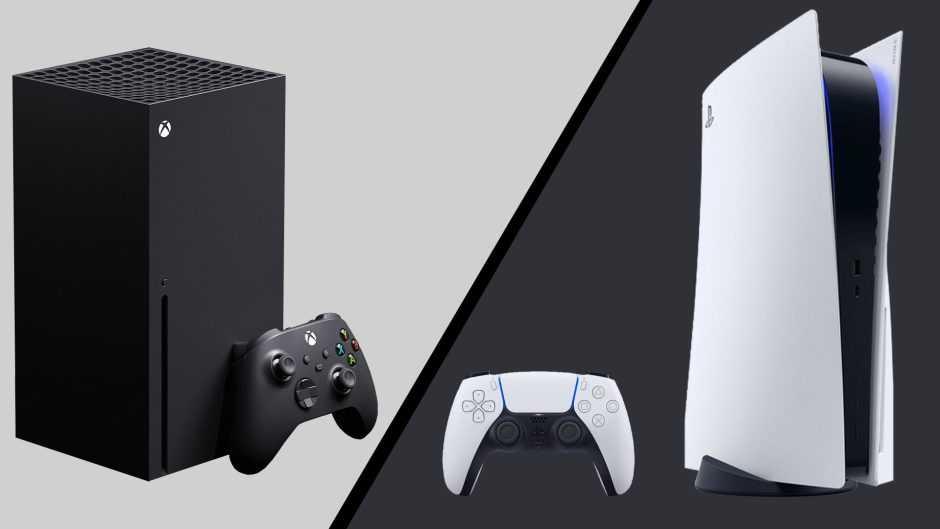 The strong semiconductor production crisis that is hitting the world in the tech sector appears to continue to affect the production of Xbox Series X and PlayStation 5. Both consoles have held steady since their launch in November last year. stock that with him and as indicated by Intel, this could continue throughout next year.
Intel is very clear that 2022 will not be the year of the end of the semiconductor crisis, so in addition to next-gen consoles, we will continue to see stock issues and high prices in graphics cards, to set an example another hard hit market due to the shortage of this component.
Xbox Series X and PS5 out of stock in 2022
We are in the worst time. We won't be able to balance supply and demand until 2023.
The main statements are from Intel CEO Pat Gelsinger. If these predictions come true, next Christmas will be similar to last year, where the stock shortage of new consoles was a constant that lasted all year and given the trend, it looks like 2021 will not be the year in which this negative trend and the world problem ends.