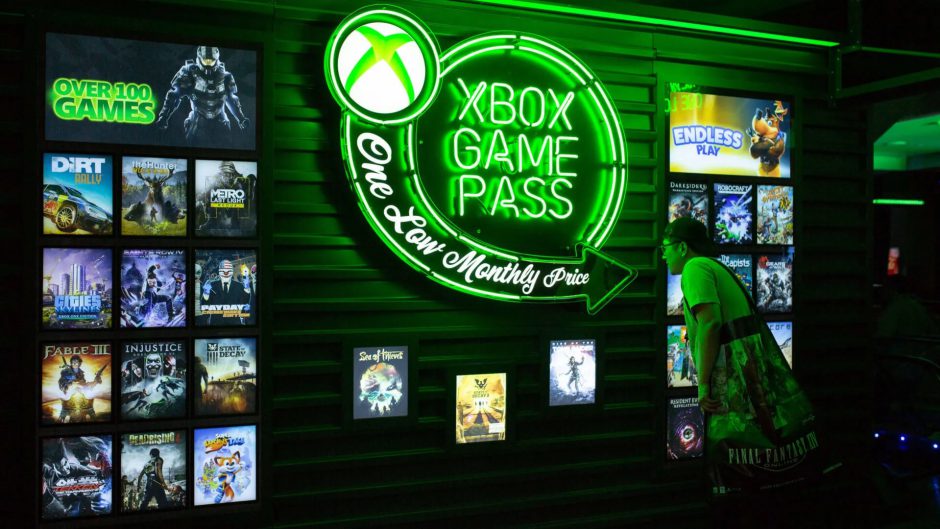 We may have to say goodbye to one of the most attractive offers on the market. Until now, being able to enjoy all that Xbox Game Pass offers for just one euro has been a luxury for those who wanted to come for the first time to see what one of the most complete gaming services today could do. offer them.
However, as reported on Twitter by several users and this Polish web dedicated to the Xbox, Xbox Game Pass Ultimate's one-euro offer is totally gone from the official website of the subscription service. This caught our attention, because in none of the countries where we tried did it appear either. A message that, just by doing a Google search, is always maintained with the following message:
Get the first month for $1, then $12.99/month JOIN US FOR $1 Subscription continues automatically. See terms. Enjoy hundreds of high-quality games on your console, PC, and cloud. New games added all the time.
Is the Xbox Game Pass definitely ending its trial period?
Of course, we cannot assume that this is a permanent change. The service has been active for over 5 years and we have never seen Microsoft stop offering it, so this could mean two things: a change in the way this type of trial is offered or a permanent discontinuation of it , simply because there are many registered users, the service is good and they don't want to lose new quotas.
We will be attentive in case there is a statement because we do not know how many hours this option has been inactive and has disappeared from the official site.