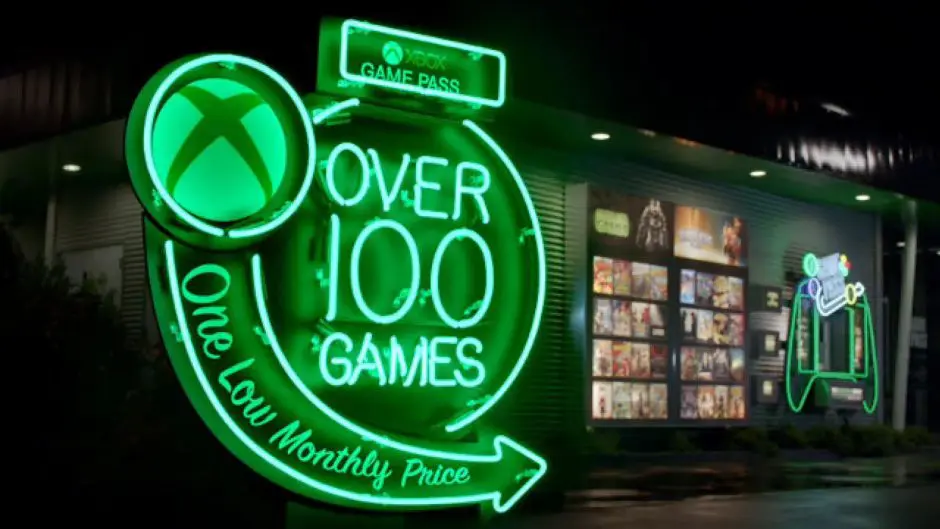 We're entering the last week of June and it's time to start looking at the first releases that are confirmed for July on the service. June has been a very interesting month in terms of Xbox Game Pass releases, but it doesn't stop, July is looking very good.
you have a 20% off on all games on the service if you buy them while they're active, even if you only have a few days left to redeem your offer. At this point, it's almost impossible for someone not to know what Xbox Game Pass offers and all the titles you can enjoy for just $9.99 per month. And it is that if the promise at the start was 100 titles available, the number goes more than 300 games
and that's not counting those on PC or console only and vice versa.
July releases on Xbox Game Pass
Far Cry 5 – July 1
BBS Last Call – July 5 – PC Game Pass

Matchpoint: Tennis Championships – July 7
Escape Academy – July 14 PC and Xbox
At Dusk – July 19
Immortality – PC and Xbox – July 26
These are the games with confirmed dates for July, but as you know these won't be the only ones, there will be more games over the next month coming to Xbox and PC consoles, as soon as we start the month we will have news.