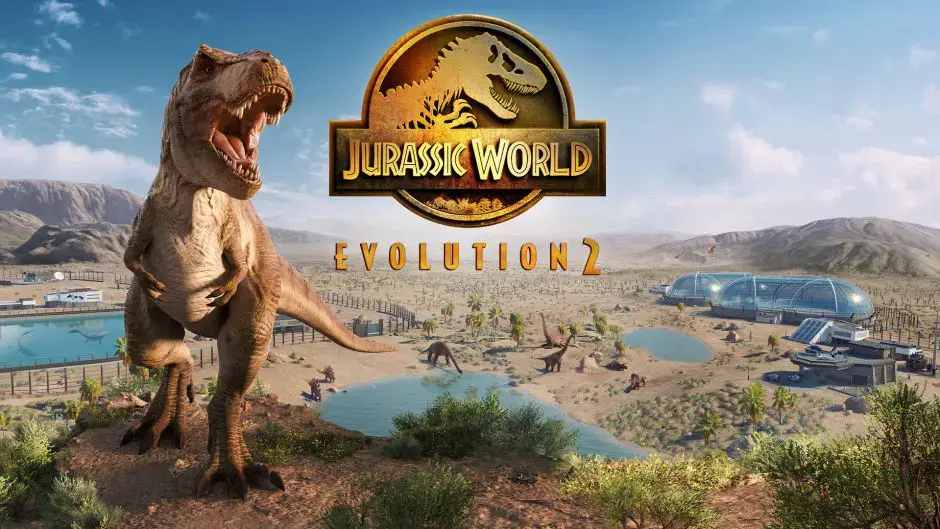 For many, Jurassic World Evolution 2 is the most comprehensive dinosaur game made to date, perhaps an undisputed building strategy with the theme of Michael Crichton's books, surpassing even a truly brutal first game in every respect, but despite the receipt of very small updates and DLC, nothing was known of a real expansion of the game until now.
In the steamdb website We can already see how Frontier might be planning to release additional content taking advantage of the Jurassic World Dominion premiere on June 10 this year.
Jurassic World Evolution 2 is preparing its first expansion
The expansion would be called Jurassic World Evolution 2 Dominion Biosyn, or simply Biosyn, a name that those who have read the Jurassic Park books will remember as InGen's competition but barely made an occasional appearance in the film. , without going any further, Dogson in Jurassic Park, is the one who hires Dennis Nedry to steal the DNA samples from the dinosaurs, which ends up triggering the disaster on Isla Nublar. The DLC release date is reportedly set for June 14, just days after the release of the new movie.
A few months ago we had the opportunity to review the game and JJ really enjoyed it, if you want to know why just stop by to read his review and then try it for free if you are an Xbox subscriber Gamepass.