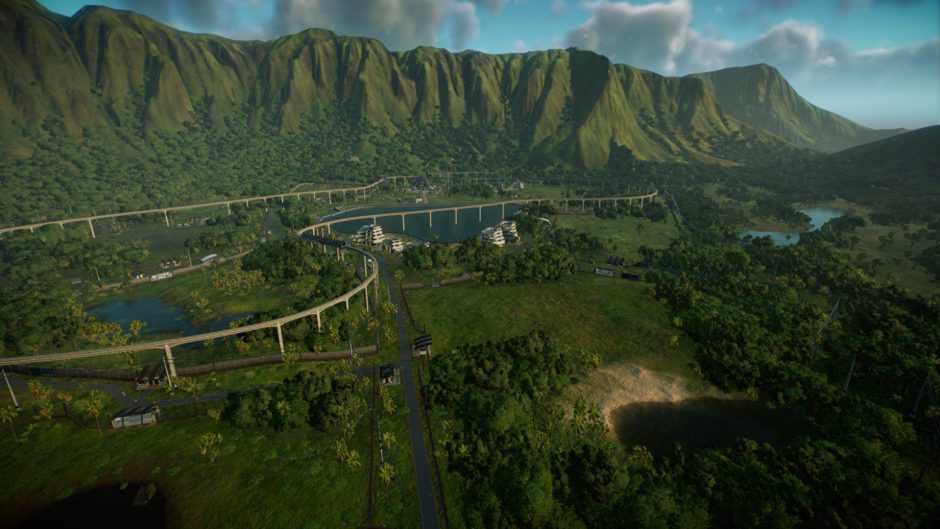 We continue with the last event of the day, the PC Gaming Show which, as its name suggests, will see the vast majority of PC-oriented games, although some may also arrive on consoles.
Like the first Jurassic World Evolution 2 DLC called Dominion Biosyn, of which we were able to see a preview of all the new features which will include, as you can imagine; most are new species of dinosaurs.
Jurassic World Evolution 2's first DLC is coming this month
I have already analyzed Jurassic World Evolution 2 on Xbox, a title that will take us back to childhood, thanks in particular to the fact that we can relive each of the films in the saga. The Dominion Biosyn DLC will arrive in just two days, the 14th of this month
.