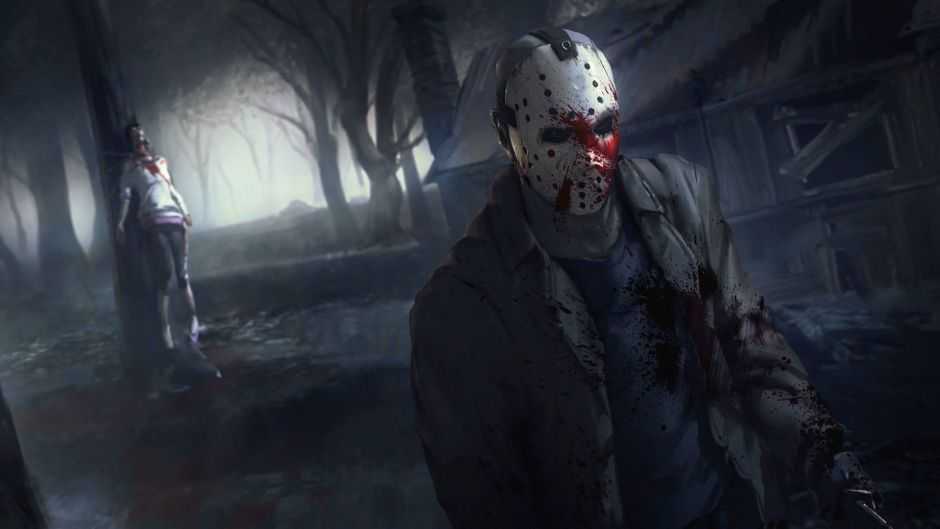 Horror video games have been one of the best creations of this famous industry, with the help of incredible advancements in technology and the approach to new stories created by developers have helped create great titles that will remain etched in it. 'mind. players.
The saga of Friday the 13th has captivated a large legion of fans thanks to its films released around the 80s. Well, the actor Kane hodder recently confirmed that he is working on a new IP address with the creator of the video game based on this horror saga.
Kane Hodder to work on new video game based on Friday the 13th
Thanks to an interview with Jason's double on the portal, Halloween Movies
,
Hodder
stated that he is currently working on a new IP based on Friday the 13th and that we will know more soon.
This year there will be important announcements in this regard, in the search for new forms of media. Attractions, video games, virtual reality, it's all up for discussion, so stay tuned, this year will be a great Halloween year.
Friday the 13th is now available for Xbox One and PC platforms. If you want to know more about this title, you will surely be interested to know that its latest update receives a lot of fixes and improvements.