Several months ago, 343 gave us their Halo Infinite roadmap for everything coming this year. In this build, we could see that much of the content promised for the game's launch would be pushed back to August, September, and October; that way we would be left with sporadic releases and updates while the developers sorted through their projects.
Today, a month after the start of the second season of multiplayer, some of the planned content has been successfully released and with promises of much more. Every update or Drop Pod, as 343 calls it, has arrived on a regular, weekly basis, something no one expected. Now well, there are several unannounced projects that we are all looking forward to and learning about bit by bit through leaks in the game code
.
Battle royale, competitive and cooperative game modes, everything that comes to Halo Infinite
Recently, some users managed to create a mod for campaign and thus enjoy the open world with friends, this was possible thanks to a bug in the game, so everything indicates that this feature would fall; It is not for less, since it has been one of the most requested things since before the launch, and one of the biggest disappointments is the fact that it has been delayed. An important th ing to note is that it is not possible to play with our custom Spartans, so everything seems to indicate that they would be clones of the Master Chief. This installment can arrive before the end of June and at the latest in August.
We also have more details on Spartan abilities and other features Halo Infinite's battle royale would have. According to the game code, the "tatanka project", which refers to this game mode, things like weapon storage or team teleport would be part of the games. In addition, some perks such as grenades and a regenerative cannon are already in development. It's still a rumor, but there's a lot of information we can't ignore.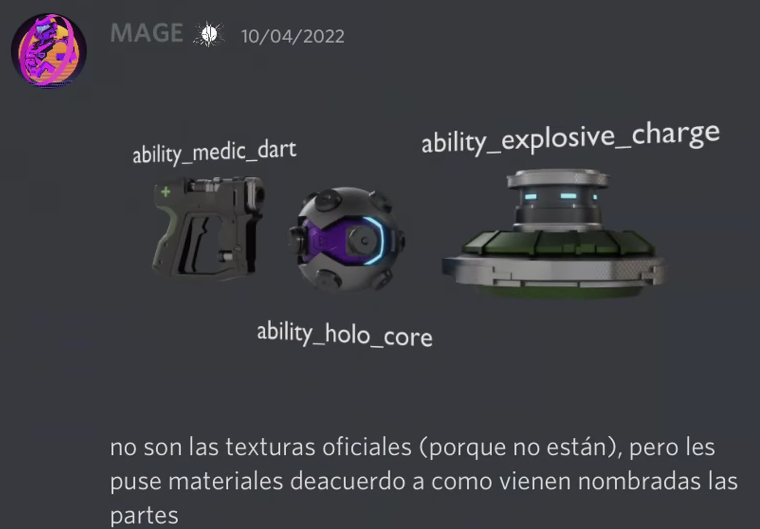 Finally, several game modes arrive weekly in multiplayer; Team Doubles and a flood infection mode are on the way. The first would be a competitive mode that the community has been asking for a long time, and until now we have indications that next week it will be announced with its own quick playlist. As for the infection mode, we don't know much else, just a few skins that can already be used in preview modes on PC.
Halo Infinite still has a lot to give us, every week we have more and more news. We hope that the Showcase on June 12 will show something interesting that will give hope to the community.
Tatanka Writing Names #HaloInfinite pic.twitter.com/WoQLln1lax

— InfiniteLeaks 🐺 (@leaks_infinite) May 30, 2022