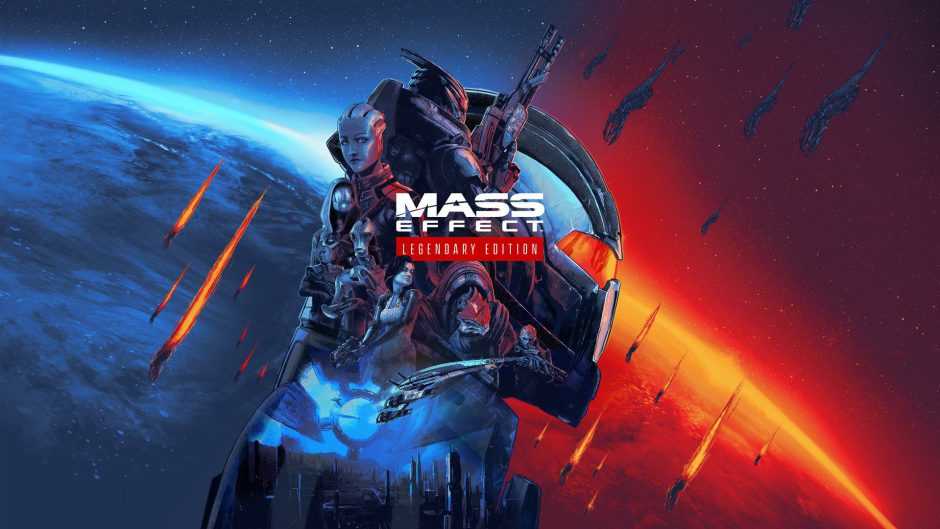 The intrigue that Bioware has created around the Mass Effect universe has moved a large number of players over the last generation of consoles. Less than a week before the release of the remaster of The Adventures of Commander Shepard, the Canadian studio is confirming things so that we can build expectations around this collection.
Any fan of the franchise will certainly be happy to hear that the original Mako orders have been confirmed to be available in Mass Effect Legendary Edition.
Mako's original commands will be featured in Mass Effect Legendary Edition
All this mentioned above, was commented on in an interview conducted by the portal PC player
a few hours ago. One of the game's developers said that the main reason they decided to add these control schemes was to make the more purists feel like they were immersing themselves in this galactic epic for the first time.
For people who love the pain, we've left the option of leaving it closer to the original controls if you like. There will never be a consensus, whether some like it or hate it.

We emphasize this a lot in marketing, but it's a bit lighter than I think some might think. And the control scheme is optional, so you can come and go.
And you? How are you going to control this magnificent vehicle? Keep in mind that Mass Effect Legendary Edition will be released on May 14 for Xbox Series, Xbox One, and PC. I recommend that you stay tuned for the next few hours on Generation Xbox, for all the news that we will publish on this title.