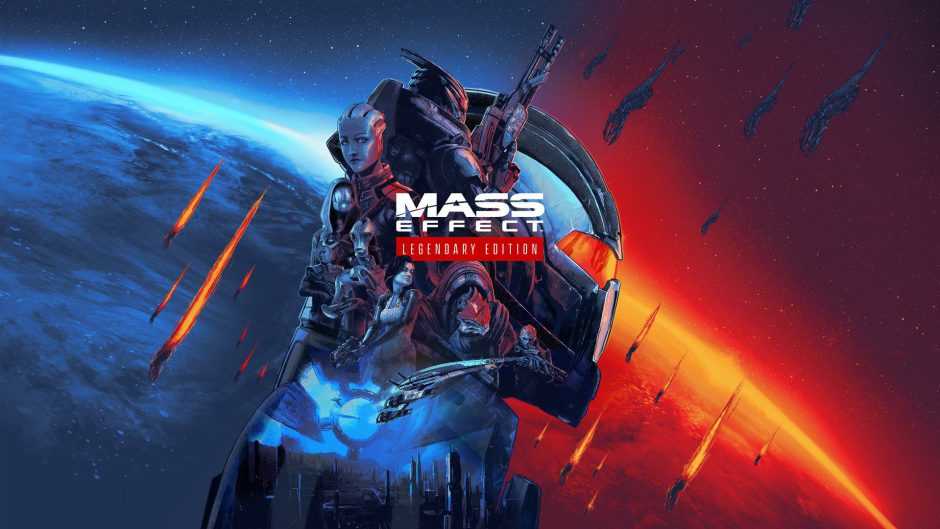 It was a bit of a wait, but finally today we received a first big update for Mass Effect Legendary Edition. This update comes for Xbox and for the rest of the platforms and brings a lot of improvements to finish polishing the game after receiving some criticism for its performance after launch.
This update arriving today comes with many improvements to improve the overall gaming experience. Some of the most striking additions are the ability to choose the subtitles in the language we want, some issues with achievements and the trophies have been resolved. There are also tweaks to the lighting system and it has been fixed with the total kill counter.
New update for Mass Effect Legendary Edition
English dialogs can now be selected independently of the subtitle language.
Issues with unlocking Achievements / Trophies, such as Lover or Death Count records, have been resolved.

Fixed previously rendered scenes that were darker than expected after the previous update.
Headsets and wireless devices no longer cause issues with the Xbox Launcher.
Performance has been improved on PCs with various hardware configurations, included in Virmire.
Fixed an issue on PC that prevented the non-standard character set from launching in the operating system username.
Fixed an issue that prevented players from reaching max level.

Fixed an issue where higher level 7 Specter gear was inaccessible.
Various improvements in collisions.
Fixed an issue that prevented interaction with objects.
The sound volume on ground relay load screens has been reduced.
Eye animations of male characters have been improved in some scenes.
You can read the full list of improvements made by this fix via the following link to the page game official. If you want to know more about Xbox gaming, you can read our review through the following link.