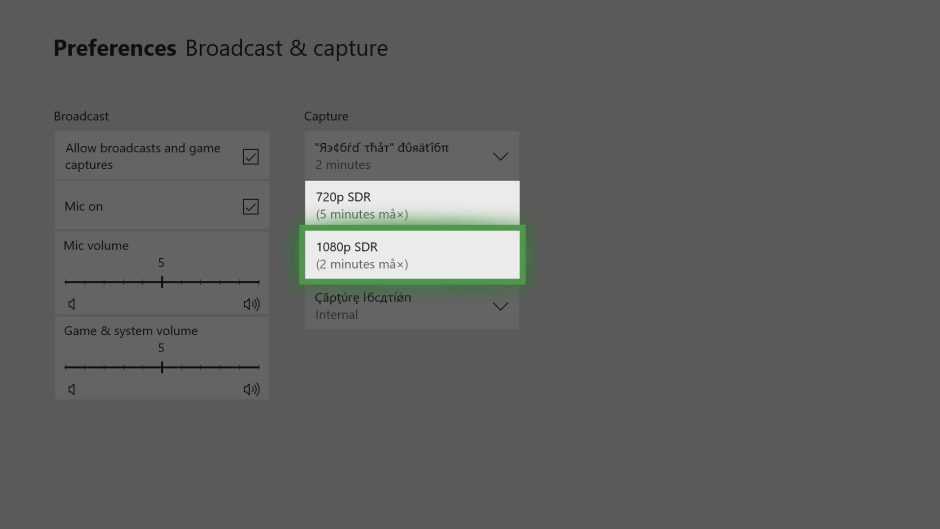 Not long ago my partner Adrian confirmed that the Game DVR clips on Xbox Series X and Xbox Series S are crashing. This is a problem that affects randomly and users have not yet been able to detect a pattern that can identify the root of the problem.
There are few support threads and on Reddit are talking about it. And is this the error means the recorded videos look very dark or are not visible at all
, just a black screen. And it is certainly something quite annoying for the user who sees how much time he wasted in recording the moment for nothing.
Microsoft continues to work on Game DVR
The point is that the Americans are already working on the problem since it has been practically detected. But it doesn't look like the advances are going as expected. Fortunately, they're still working on it and have already started testing with some Insider members to find and correct possible causes.
confirmed it Jason Ronald on Twitter, ensuring that a number of upgrades reach certain test rings.
We currently have a number of improvements underway for some Insider Rings that should improve this. Continuous focus and improvements will also come later this year.
The good news is that it looks like in addition to fixing the issue, they will add improvements to Game DVR, but we still don't know what it is.