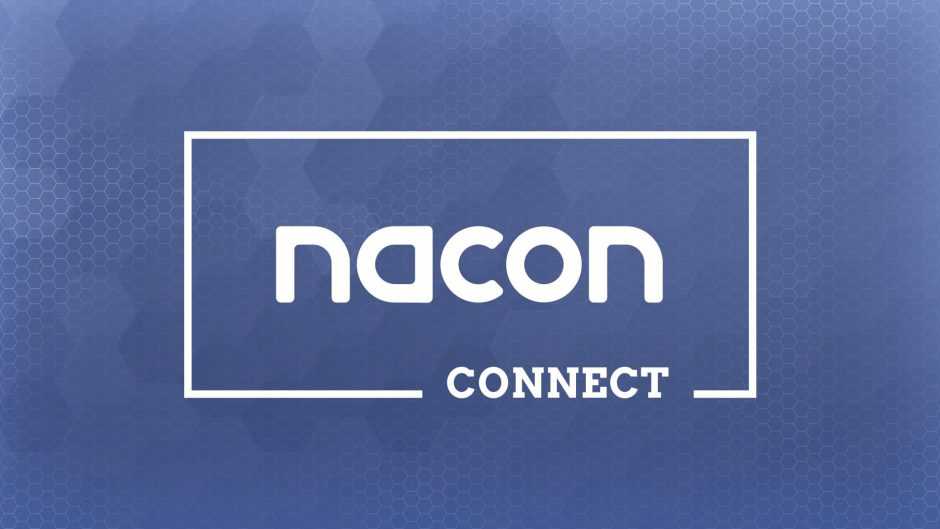 Last June we had one of the biggest video game events of the year which is Summer Game Fest and E3 because July also brings a few events and is that many companies have booked their announcements and will have their own independent event.
One of them is Nacon who confirmed that we will have a new Nacon Connect event this July 6th and with the event fast approaching, they wanted to reveal some details of what we will be able to see tomorrow at the event in a Tweeter of the company itself.
Nacon Connect still has 3 exclusive revelations in store for us
Highlights of tomorrow's event include RPG Steelrising from development studio GreedFall, new information on Test Drive Unlimited Solar Crown and WRC 10, the highly anticipated Lord of the Rings: Gollum; about which we had been without information for a long time and Vampire: The Masquerade – Swansong among others. They also kept an asset up their sleeve by promising that they will have 3 exclusive titles.
Tomorrow we will bring you all the information about this event and remember, if you don't want to miss any news from Nacon Connect, keep an eye on our social networks and our official Discord server.