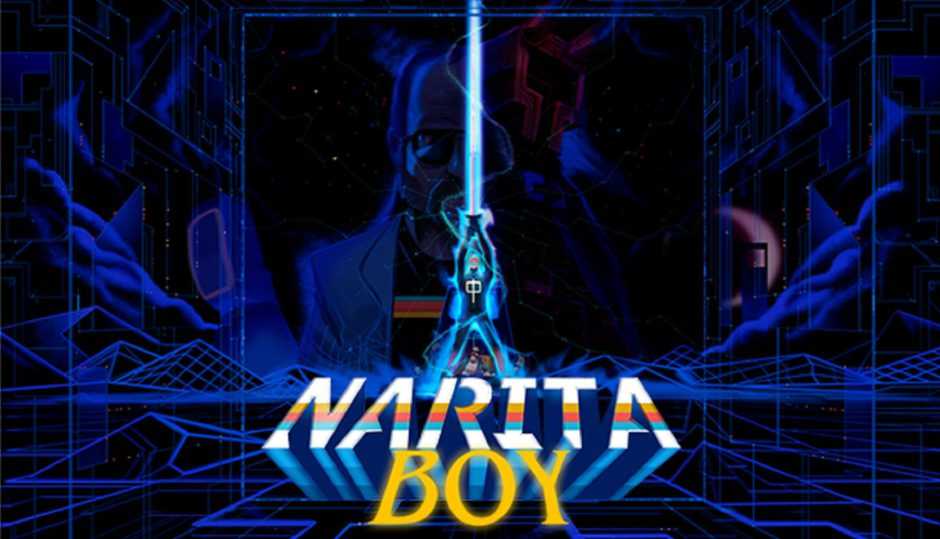 Narita Boy is the Studio Koba release that has thrilled all fans of this genre with its gameplay, story, and pixelart design. This game is out March 30 of the year 2021 so between the headline and that… You already know what's going on here.
Today is Narita Boy's birthday and in addition to congratulating his baby on his first year of life, the studio also wanted to give us a gift to celebrate this date. If you liked this episode and thought Narita Boy would be a one-off job, I'm happy to tell you that's not the case, we can enjoy a new episode
which will be released in 2023.
Narita Boy already has its spin-off in development
This has been confirmed to us Koba Studio Through his Twitter account, last year they gave us the installment we are talking about here and now he is giving us information about a new game. It will be a spin-off
and according to the words of the workers themselves, it will be crazier, there will be more fights and there will be more bosses.
We announce that we are working on a new game! It's a Narita Boy spin-off. It will be crazier, with more fights, more bosses and a lot more fun. We will still blow you away! It will be in 2023
We will be very attentive to see what amazement the study brings us this time, no doubt we can be calm if they bring us another delivery with the quality of Narita Boy. We are already looking forward to further news on this.
..and a weird soundtrack. We want to wow you again! It will be in 2023. Follow us for more news about our new project. And may the Trichroma always be with you.

– Studio Koba – Narita Boy (@studiokobaGAME) March 30, 2022