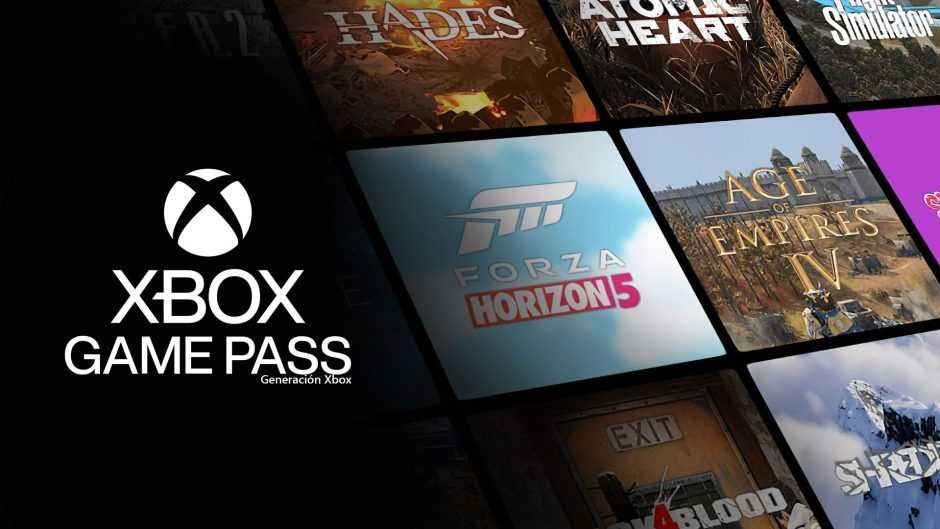 We all know the future of the industry is clearly in streaming services, more than us the same Microsoft who has been working hard for some time to bring Xbox Game Pass to as many places as possible.
It is with this objective in mind that recently some clues have been unearthed by 9to5Google which indicate that New Xbox Game Pass update on Google Play Store adds basic but official support to Android TV
. That would mean Microsoft wants the service to reach as many places as possible, including the screens themselves.
Are Xbox Cloud Gaming and Xbox Game Pass compatible with Android TV?
Everything points to a resounding yes, but don't get carried away so quickly, because Microsoft itself has not commented on this finding. Th is is not a special app, it is actually the same app that can be downloaded on Android phones, however, it now appears to have a launcher from the main screen on Android TV devices, indicating the catch in charge of the screens operating system.
The same site has done some quick tests to verify operation and it says that the navigation is a bit slow and the interface has not changed
What does mean? There can still be a long road of support and optimizations until an official announcement and release. We recommend that you keep an eye on Generation Xbox for more information.