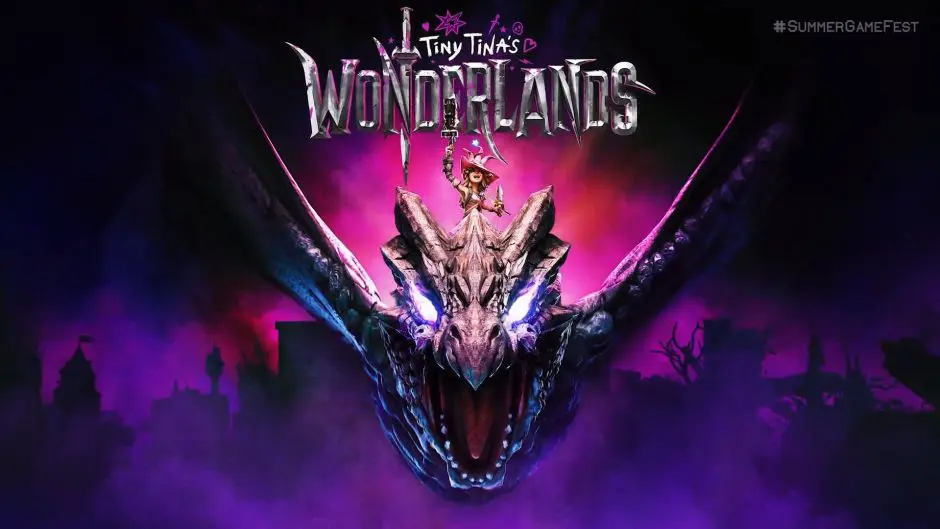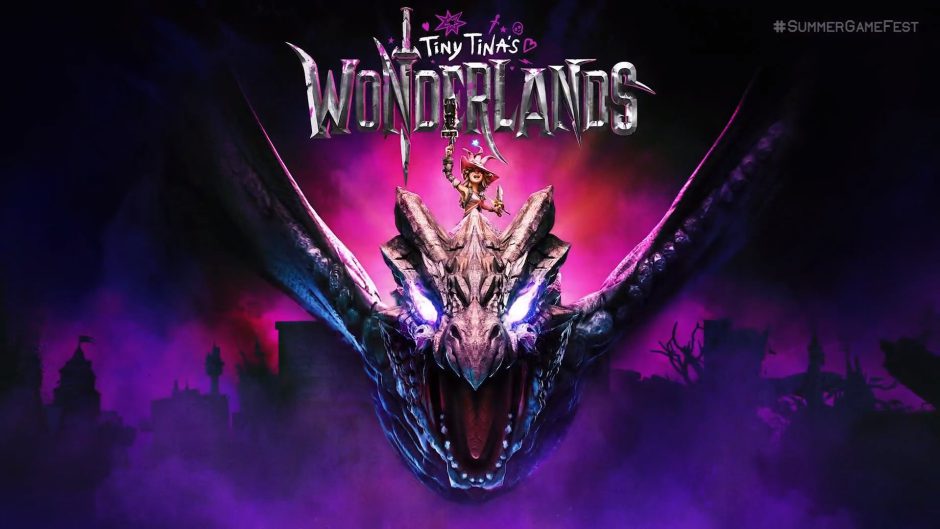 Tiny Tina's Wonderlands was one of the standout games of the first half of 2022. The Borderlands saga spin-off manages to capture all the essence of the franchise and make it even crazier with this D&D theme. Also, its release on Steam is close, but before that the game received its new DLC: Molten Mirrors.
This is the third Mirror of Mystery and it consists of a mountain dungeon, which includes a new boss that takes on new forms in the coming weeks, as well as new loot and legendary skins.
Mirror of Mystery Third Trial is now available in Tiny Tina's Wonderlands
To access it we will have to go to Fatemaker and venture into this new fortress to face Fyodor. In addition to this boss, enemies start at level 13 and gradually scale to match and even surpass those of the Judge. If we manage to cross the dungeon and defeat Fyodor, we will get the Star-O-Matic weapon, the Lovestruck Beau spell, the Starring charm and a melee weapon.
From there, in the coming weeks, Fyodor will take on new forms that will drop amazing new loot, including special spells like Smithy's Ire.
Tiny Tina's Wonderlands is available now on Xbox Series X|S, Xbox One, and PC, in addition to all other current platforms.