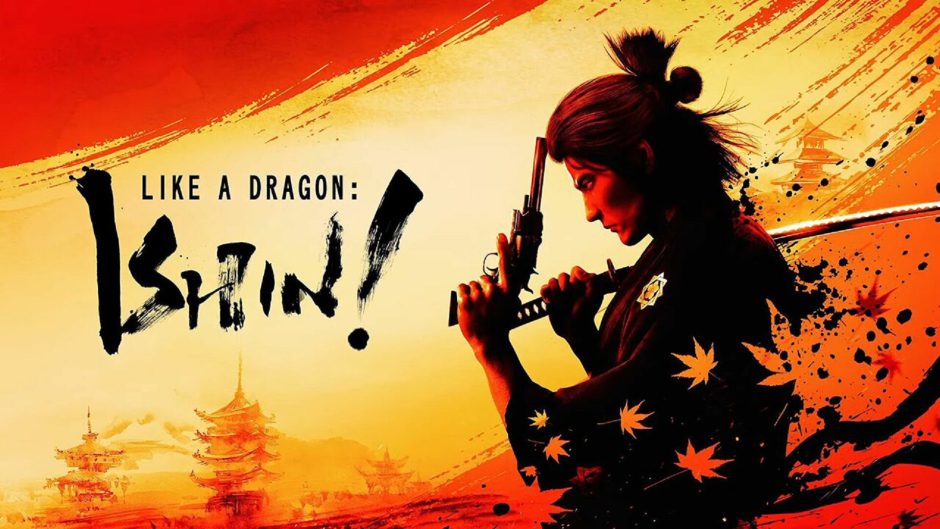 One of the games that will l and in February is the remake of Like a Dragon: Ishin! land ing for the first time in the West. Of course, there are elements that will not be foreign to us, since the essence of the Yakuza saga is still there.
Something we have been able to verify in the new and complete Gameplay released by PlayStation Universe, which further deepens the side missions, subplots and the fight that awaits us. Also, remember that a few days ago we told you about all the mini-games that would be available in Like a Dragon: Ishin!
Like a dragon: Ishin! preserves the essence of the saga in subplots
It shows a sub-story of the game in which Ryoma Sakamoto, the game's protagonist, encounters a crowd of dancers and gets caught up in the beat before taking down a series of thugs. In addition, we can also see another of the characteristics of the saga: the touches of irony and humor in some missions, since we see how after entering a bathroom to relax, all the clothes of our protagonist are stolen. Of course, we will chase the thief with just a fundoshi, which attracts the attention of local patrols.
Subscribe to the GX channel on Youtube
---
Like a dragon: Ishin! It will arrive on Xbox Series X | S, Xbox One, PC, Ps4 and Ps5 on February 21, 2023.