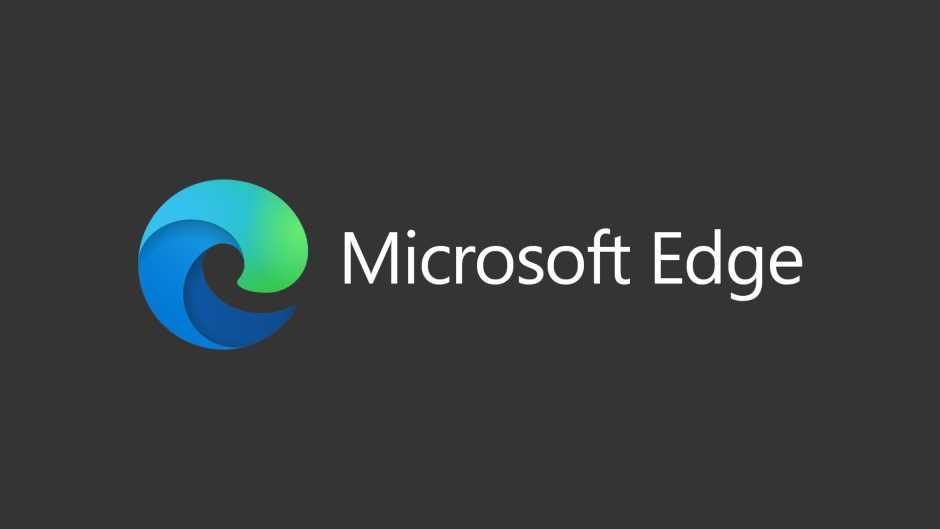 Throughout the Xbox One generation, one of the most requested features has been the ability to connect keyboard and mouse to Microsoft Edge, to be able to navigate more easily.
After the implementation of keyboard and mouse support in a large number of Xbox games, it is now the turn of Microsoft Edge
, keyboard and mouse can now be used without problems in the browser application by at least the users belonging to the inner circle
Alpha Skip-Ahead.
Microsoft Edge lets you play Google Stadia with keyboard and mouse
While you might not be a user of the Alpha Skip-Ahead Ring, this is also good news for you, as it would mean that this feature would be every time. closer to arriving to all players, it is normal that the features introduced in this ring reach the a few weeks or months to all players. Among the many advantages of this implementation, there is the possibility to use the keyboard and the mouse in Google Stadia via browser on Xbox.
🚨 Microsoft Edge on Xbox now has full keyboard and mouse support 🚨 pic.twitter.com/ySUbFKjXoT

– Tom Warren (@tomwarren) April 23, 2021
To keep up to date with all the news related to keyboard and mouse support in the browser, don't forget to keep an eye out for Xbox Generation.