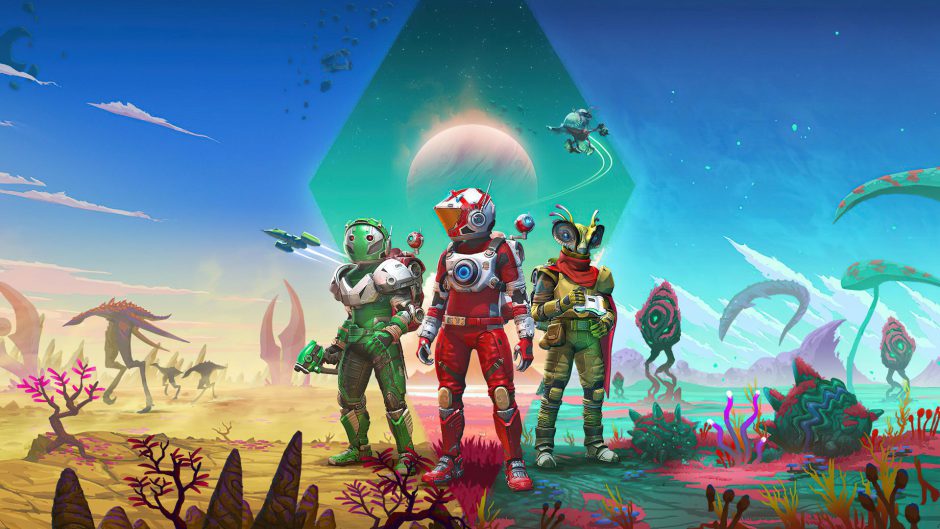 This year we had several pretty powerful launches, putting examples like Dying Light 2 in February or Shadow Warrior 3 in March, these are just some of the most successful we have had, because in the following months it there have been more arrivals on the market.
There's still a long way to go in 2022 and many more games are expected to arrive before entering next year, but as we go through the summer we have no choice but to wait with games that have been on the market for a long time but continue to receive news in the form of updates , being No Man's Sky one of the best examples we can put at the moment.
No Man's Sky fixes recently found bugs
Despite its bumpy launch in 2016, it can currently be counted as one of the best games we have right now and with more content,
which is constantly increasing thanks to DLCs and expansions.
Last month we had the arrival of "Endurance", the last expansion loaded with novelties for No Man's Sky, which also brought a strange bug to the game, something that has already been fixed with patch 3.99
,
which is now available for download as confirmed by Sean Murray via Twitter.
Patch 3.99 is now available on all formats with many interesting fixes and improvements 🙏https://t.co/P4UKe6YwlQ

— Sean Murray (@NoMansSky) August 15, 2022
It's great to see that No Man's Sky continues to be updated regularly with new content and updates and we hope it stays that way for a long time.