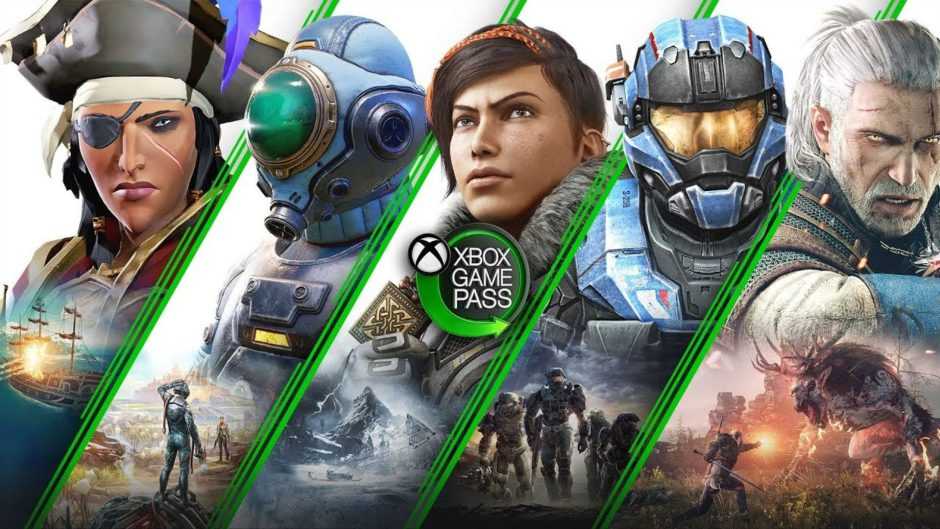 Talking about Xbox Game Pass is talking the best video game subscription available today. With a very comprehensive catalog filled with great games, both great productions and indie titles, the truth is that its offering is unmatched.
As usual, every month we get two new ones, in each of them we can see how Microsoft's flagship service is on the rise. The second half of April is loaded with new deliveries, such as MLB The Show 21 or Second Extinction.
Here are the games coming to Xbox Game Pass
In the coming days, we will receive new integrations to the service, some from day one. Also, on this occasion we can find classics like the Fable saga; that reaches the Xbox cloud.
New games coming soon to Xbox Game Pass
MLB The Show 21 – Now available – Console and Android
Phogs! – April 22 – PC
Second Extinction (game preview) – April 28 – Consoles, PC and Android
Destroy all humans! – April 29 – Consoles, PC and Android
Fable III – April 30 – Android
Anniversary of the fable – April 30 – Android